Forums
74.4K

Musical Conversation

62K

Collective Argument

3.5K

IC Talent Area

39.1K

Entertainment

354

Archives
What's up everybody! Just a quick message. We will be relaunching AllHipHop.com with the goal of keeping the community front and center. I have worked with Jamal and select moderators, to make sure The Illl Community's needs are being addressed as we evolve. We are encouraging you to use the new platform.
We will NOT be closing the current community, but we will be porting user data over to the new system over time, so please get used to using the new community!
We will be working on it every single day until it's exactly what you want!
Please feel free to join now, test, as we are in beta:
https://www.allhiphop.com
With the return of The Apollo, and knowing how sensitive these new cats are, how long till...
We get to see somebody catch feelings and violently attack the crowd?

we all know thats a tough crowd.
we all know that crowd gon be mostly old heads and young folk with old souls
we all know there is an over abundance of bitch niggas.

aint gon be no swag shit getting passes on that stage.
Dudes gon be getting clowned out they capri's before they even belt a note.

so. how long till one of them sorry emotional bastards shoot that place up?
if i were an FBI Agent tasked with monitoring a forum, I'd post random pictures and watch the reactions of the people.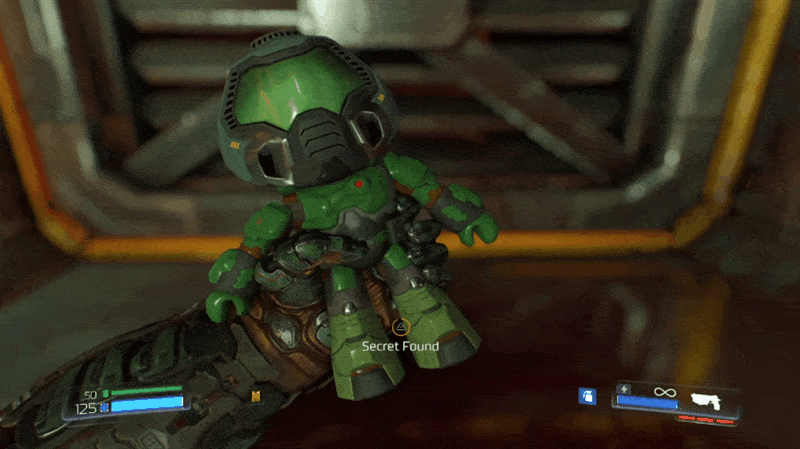 Você é um otário. Zé buceta. Vai tomar no meio do seu cu. Filho da puta. Arrombado
King Of The Onomatopoeia