Forums
74.4K

Musical Conversation

62K

Collective Argument

3.5K

IC Talent Area

39.1K

Entertainment

354

Archives
What's up everybody! Just a quick message. We will be relaunching AllHipHop.com with the goal of keeping the community front and center. I have worked with Jamal and select moderators, to make sure The Illl Community's needs are being addressed as we evolve. We are encouraging you to use the new platform.
We will NOT be closing the current community, but we will be porting user data over to the new system over time, so please get used to using the new community!
We will be working on it every single day until it's exactly what you want!
Please feel free to join now, test, as we are in beta:
https://www.allhiphop.com
The Official 2012 Mixtape Discussion (Post Mixtapes You Fucked With That People May Have Missed)
@Kame
made this thread last year, lot of good music was posted
http://community.allhiphop.com/discussion/423978/end-of-2011-post-mixtapes-you-fucked-with-that-people-may-have-missed#latest
Might as well do it again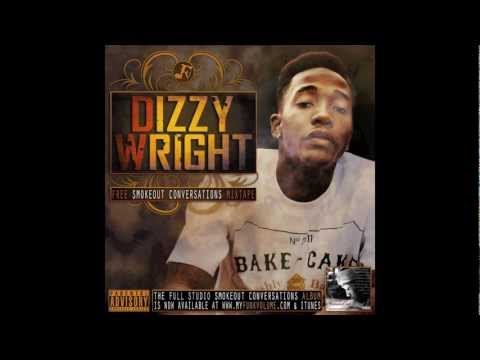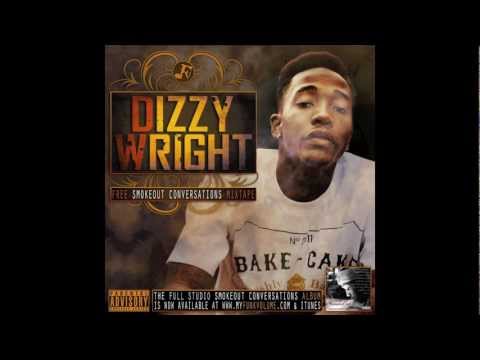 All of these can be found on Datpiff and all them kinda places
2012 Reason Thread Creator of The Year (Tied)
2013 Reason Thread Creator of The Year (Tied)
2014 Reason Thread Creator of The Year
Great spirits have always encountered violent opposition from mediocre minds.
-Albert Einstein