Are Men Too Embarrassed, To Talk About This.............If It Happens To Them? Women Beating Men
[url=]"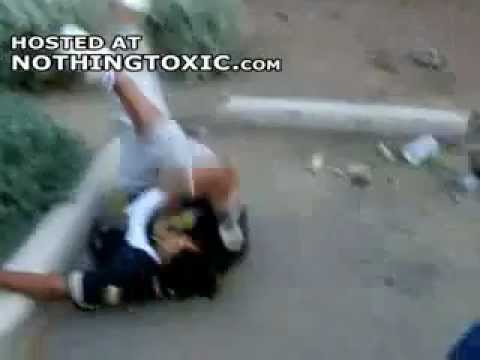 "[/url]

Domestic Violence…Against Men
Women and children are not the only one subjected to domestic violence. Men are victims of domestic violence as well.
link:
http://emievil.hubpages.com/hub/Domestic-ViolenceAgainst-Men
Then When It's The Other Way 'Round
[url=]"
"[/url]