Your thoughts on 'Interracial' Dating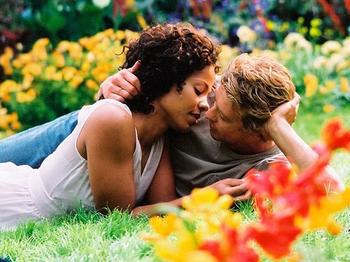 i don't know why it seem like such a big deal to some, but how you feel about it? Do you find it an interesting or controversial phenomenon? Admirable?
even though i don't think it's soo big of a deal, i never get tired of seeing relationships like that. I particularly love how relationships like that burst some ppl ignorant little perspective bubble. i think it would be cool if that became the new pop culture.