Big Sean discusses his aspirations for his upcoming sophomore LP "Hall of Fame."
Even though he missed the mark on a 2012 release by a small margin, Big Sean's upcoming sophomore release Hall of Fame: Memoirs of a Detroit Player is poised to be one of the biggest releases of 2013. Now, in a recent interview with Rap-Up, the G.O.O.D. Music rapper discusses his approach to the project.
Big Sean said that Hall of Fame will be a far more inspirational and conceptually-driven project than his debut Finally Famous: The Album. He explained that he wants to create a larger, lasting impact with the album, similar to the kinds of legacies achieved by the likes of Tupac and Kanye West.
"The vlogs I've been talking about reality and imagination, a lot of the album has that same touch, taste, and tone, just being super inspirational, super intellectual, and of course it's still got bangers on there too," he said. "It's like an emotional roller coaster. You happy, hype as hell, sad as hell, real shit, motivational shit. It's a great body of work, so I'm excited about it."
He continued, "A lot of my songs, even with my first album, they didn't really teach too much. It had some meaningful stuff on there, but I didn't get a chance to teach. If you look at people like Bob Marley or even Tupac or 'Ye and Jay, they've taught in their own ways. I want to make sure I teach and leave a legacy."
Check out the full interview below.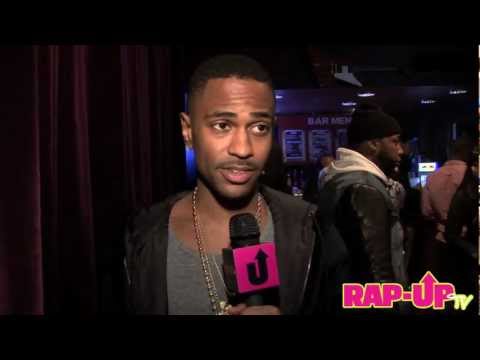 Vote for Yourself or They will vote for US.
Like us on Facebook and Follow us on Twitter. We followback.
www.ahiphoplovers.com