Who got a 4.0 this semester
Drop on in my fellow scholars. Had two of those little bs general requirement courses (biology & art history) but that's it for me. Just me and my major/minor from here on out. Next semester will be interesting... getting credit for working in a research lab too. We'll see how it goes, lol.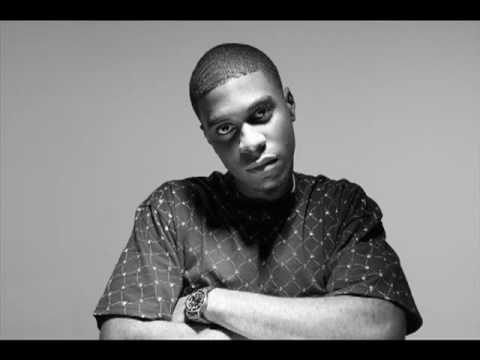 "Undefeated all season".