Forums
74.8K

Musical Conversation

62.3K

Collective Argument

3.5K

IC Talent Area

39.5K

Entertainment

357

Archives
What's up everybody! Just a quick message. We will be relaunching AllHipHop.com with the goal of keeping the community front and center. I have worked with Jamal and select moderators, to make sure The Illl Community's needs are being addressed as we evolve. We are encouraging you to use the new platform.
We will NOT be closing the current community, but we will be porting user data over to the new system over time, so please get used to using the new community!
We will be working on it every single day until it's exactly what you want!
Please feel free to join now, test, as we are in beta:
https://www.allhiphop.com
Cheapest local commercials from ya home state....post em
as an owner of Fios u get local commercials dat come on da da most randon times. from funny as hell to cheap as a mawfucka nd so low budget its laughable every state has dis. Outta all da states i've been thru I think my home state Maryland has some of da WOAT commercials lol.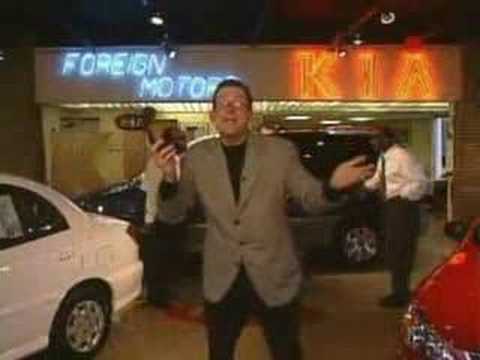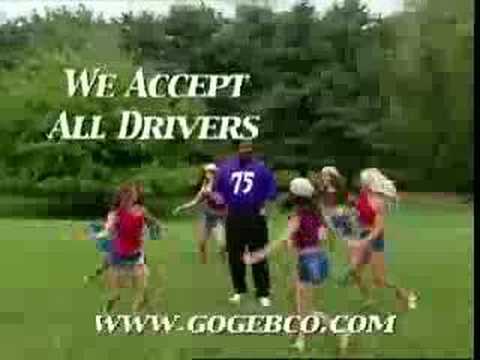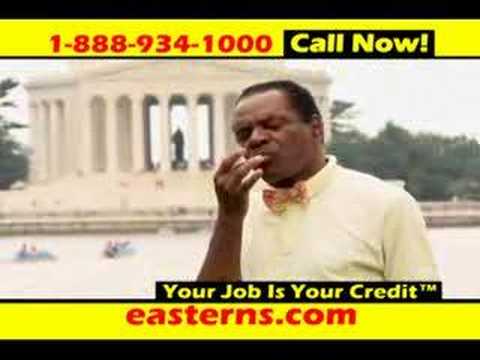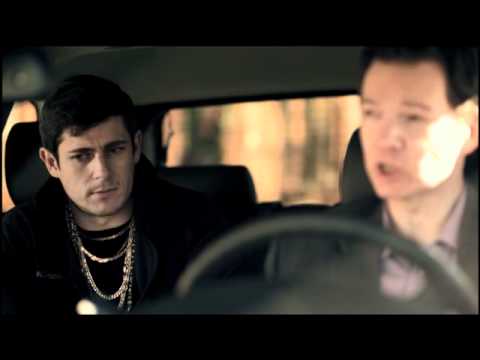 feel free to add on ya home state or current state ur livin in worse commercials lls
http://teamdar.bandcamp.com/
^^^^^^^ U WANT AN ALBUM WITH MULTIPLE TOPICS THAT SOUNDS DIFFERENT THEN YOUR EVERYDAY MUSIC YOU HEAR ON THE RADIO. YOU WANT SOMEONE WITH A UNIQUE DELIVERY WHO HAS SUBSTANCE AS WELL. THE LINK ABOVE COOLIN IN AXELWORLD IS FOR U, START ON TRACK 1 AND JUST LET IT RIDE ALL OPINIONS AND FEEDBACK WELCOMED