Forums
74.7K

Musical Conversation

62.2K

Collective Argument

3.5K

IC Talent Area

39.4K

Entertainment

357

Archives
What's up everybody! Just a quick message. We will be relaunching AllHipHop.com with the goal of keeping the community front and center. I have worked with Jamal and select moderators, to make sure The Illl Community's needs are being addressed as we evolve. We are encouraging you to use the new platform.
We will NOT be closing the current community, but we will be porting user data over to the new system over time, so please get used to using the new community!
We will be working on it every single day until it's exactly what you want!
Please feel free to join now, test, as we are in beta:
https://www.allhiphop.com
we spend our 30s trying to make up for mistakes in our 20s...is that true for some of yall???
not even mistakes..but jsut doing things we were supposed to do when we were in our 20s..then we spend 40s making up for what we needed to our 30s..constnatly playing catchup
i find that its often common with black folks than others...you have so many black folks in their 30s now going to school when they should've done it back then....these white folks do most of that thing in their 20s and spend the rest of their life stacking bread and building wealth etc ..
anyway is the situation true for you? why do you think you are in this position..?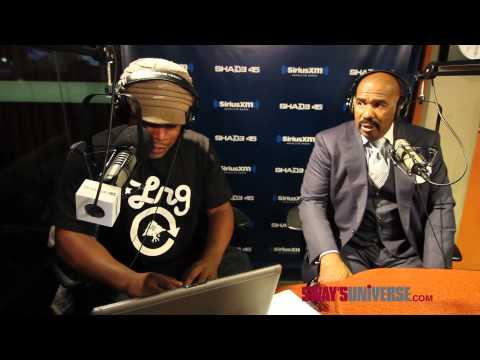 like if you're not against Gay , Bi , Or Lesbian people.
No homo.........ofcourse..........cuz im not with that faggot shit.