Forums
74.6K

Musical Conversation

62.2K

Collective Argument

3.5K

IC Talent Area

39.4K

Entertainment

357

Archives
What's up everybody! Just a quick message. We will be relaunching AllHipHop.com with the goal of keeping the community front and center. I have worked with Jamal and select moderators, to make sure The Illl Community's needs are being addressed as we evolve. We are encouraging you to use the new platform.
We will NOT be closing the current community, but we will be porting user data over to the new system over time, so please get used to using the new community!
We will be working on it every single day until it's exactly what you want!
Please feel free to join now, test, as we are in beta:
https://www.allhiphop.com
(DREAM MATCH) JBL vs STAN "The Larait" HANSEN
This is the first of many DREAM MATCHES putting Legends against Legends who never faced each other.
This match would of been of EPIC PROPORTIONS....
STAN HANSEN vs JBL in Japan in a Strong Style Stiff, Hooking wrestling match.
Stan Hansen one of the greatest Strong Style Wrestler of all times a former AWA World Champion, PWF, AJPW, 4X WORLD STRONGEST TAG TEAM AND 8X AJPW tag champion who wrestled against the biggest, baddest, wrestlers in wrestling history and legends from Japan to America
STAN HANSEN vs TERRY FUNK
vs
JBL a physical, strong style wrestler who is know to punish his opposition who got his start in CWA a Catch/Strong Style wrestling federation. JBL is a 3x tag champ, 1x WWE champ and who held 24 Championship in the wwe.
JBL vs BOOKER T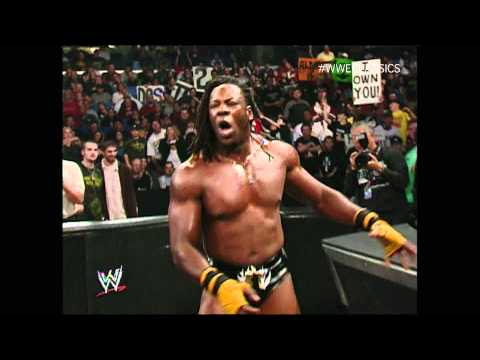 Who you got???
DREAM MATCH - JBL vs STAN "The Larait" HANSEN
8 votes
Your best rapper saying 'YES, MASSA', when they beat 'em - HELL RAZAH