Who still listens to Kush and OJ.
If you old heads don't like wiz that's fine but this tape is classic shit to me. This is for the wiz fans here.
Now i know it was only 2 year ago but i still enjoy it as if it was yesterday. I miss when he was making music like this compared to his stuff now.
Mezmorized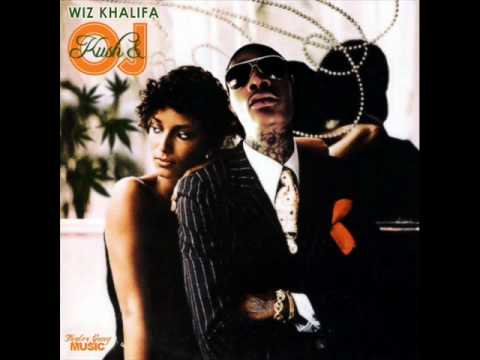 And Glass House.