The Bruising Back/Power Back and Fullback Appreciation
I am a fan of the hardcore physical positions in football, I always have and always will. But this thread is about the Big Physical Powerbacks and the Hardnose Fullbacks who does the dirty work...... I'm going to give shine to my favorites at those positions......
And for the Poll who is the greatest Bruising Back of all Times and post your favorites
Jim Brown
Position: FB
Height: 6-2 Weight: 232 lbs.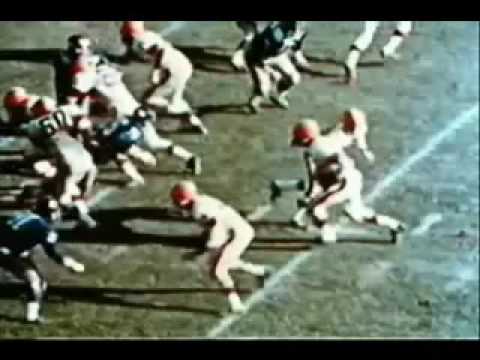 Marion Butts
Position: RB
Height: 6-1 Weight: 248 lbs.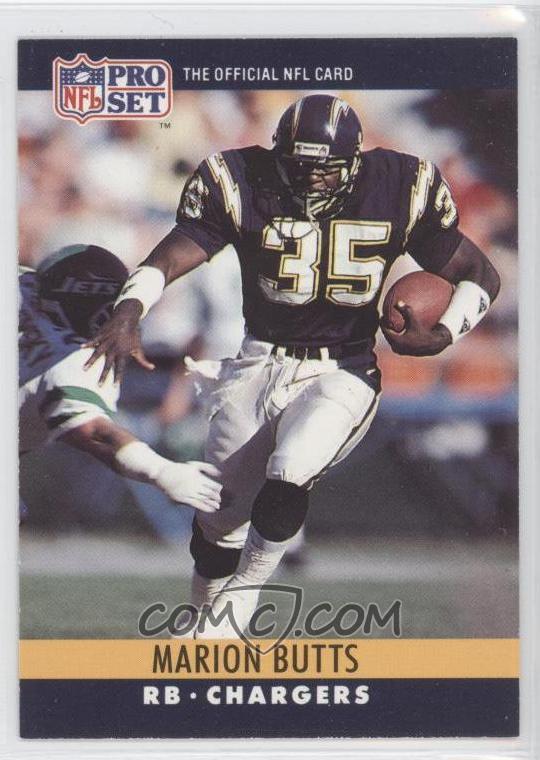 The Bruising Back/Power Back and Fullback Appreciation
24 votes