Forums
74.9K

Musical Conversation

62.3K

Collective Argument

3.5K

IC Talent Area

39.5K

Entertainment

357

Archives
What's up everybody! Just a quick message. We will be relaunching AllHipHop.com with the goal of keeping the community front and center. I have worked with Jamal and select moderators, to make sure The Illl Community's needs are being addressed as we evolve. We are encouraging you to use the new platform.
We will NOT be closing the current community, but we will be porting user data over to the new system over time, so please get used to using the new community!
We will be working on it every single day until it's exactly what you want!
Please feel free to join now, test, as we are in beta:
https://www.allhiphop.com
Am I The Only One Who Thinks Drew McIntyre...
is BULLshittin, i mean, maybe he isnt the chosen one like vince thought, but dude is big n/h and i see a lil wrestling potential still, im watching him in these 3mb matches and thinking dude should be having brawl matches with sheamus and wade barrett. went from standing out in an elimination chamber match to falling even below obscurity. am i trippin?
Scotty ATL feat. Bankroll Fresh-Thinkin Bout A Check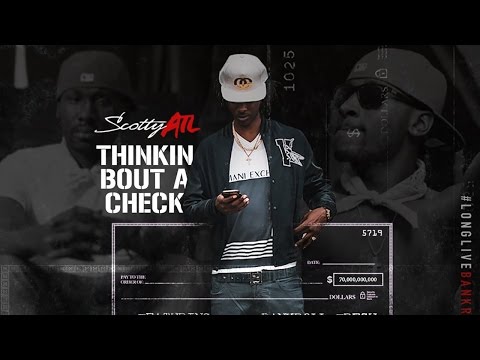 Nebu Kiniza-Gassed Up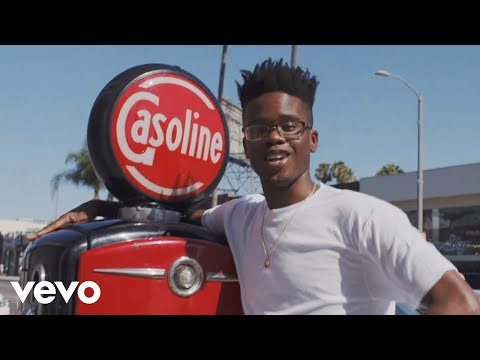 Keef has quotables in the original that your remix isn't fuckin' wit.

Them hoes they do it for Sosa
Tadoe off the Molly water
So nigga be cool like water
Fore you get hit with this lava
Bitch I'm the trending topic
Don't care no price I'll cop it b
And yo bitch steady jockin' me
....
You just don't know much about basketball
And Wall isn't better than Rondo

Even this moody, play when he want Rondo
Give s2j his swag back n let him Mack disabled children in peace, lame ass nigga