Forums
74.4K

Musical Conversation

62K

Collective Argument

3.5K

IC Talent Area

39.1K

Entertainment

354

Archives
What's up everybody! Just a quick message. We will be relaunching AllHipHop.com with the goal of keeping the community front and center. I have worked with Jamal and select moderators, to make sure The Illl Community's needs are being addressed as we evolve. We are encouraging you to use the new platform.
We will NOT be closing the current community, but we will be porting user data over to the new system over time, so please get used to using the new community!
We will be working on it every single day until it's exactly what you want!
Please feel free to join now, test, as we are in beta:
https://www.allhiphop.com
Hiphop Lesson...What is a Backpacker..
Its become cliche on the internet to label any MC or fan said MC with any type of lyrical skill/talent a backpacker.
It originally stemmed from b boys carrying there krylon spray-paint cans in book-bags to carry when they tagged the subway..wall... etc..
In terms of MC's and Rappers it was comically and wrongly became popular when this dropped...
the video had them carrying book bags etc thus the term backpack rapper was born...
Boot Camp Click was the group credtited with being branded with that name...the same crew that has Sean Price Smiff N Wessun backpackers word on what planet?...
Somehow Slaughterhouse both as a group and individual are labeled as backpackers wtf..that only because they actually can rap...based on content far from it...anyone saying they are cleary dont know what the fuck they are talking about.
Overtime it rightfully labeled to MC's who are the socially conscious and/underground or straight up nerd rap.
This is true backpack/nerd shit..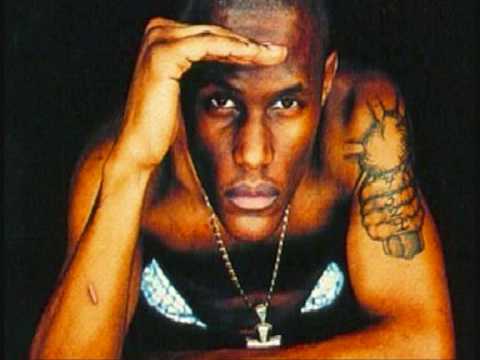 this is not backpack rap shit..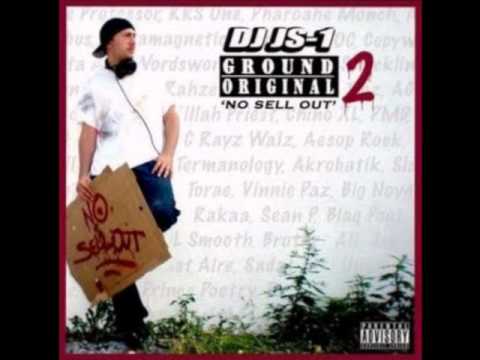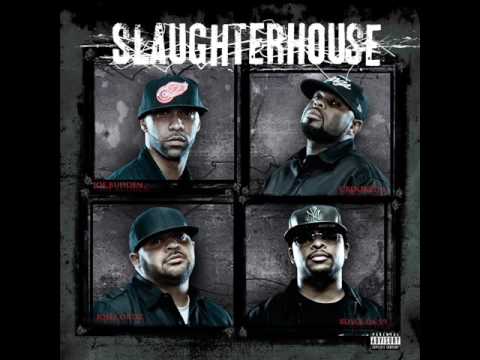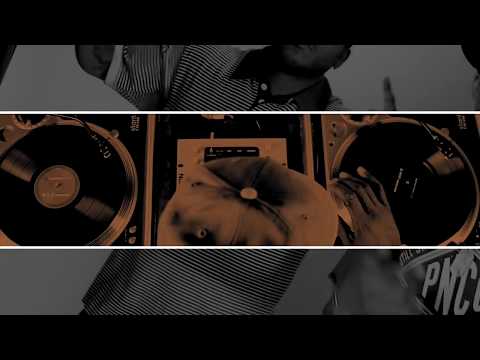 IC Battle Rap Stans Most Hated.