Forums
74.6K

Musical Conversation

62.2K

Collective Argument

3.5K

IC Talent Area

39.4K

Entertainment

357

Archives
What's up everybody! Just a quick message. We will be relaunching AllHipHop.com with the goal of keeping the community front and center. I have worked with Jamal and select moderators, to make sure The Illl Community's needs are being addressed as we evolve. We are encouraging you to use the new platform.
We will NOT be closing the current community, but we will be porting user data over to the new system over time, so please get used to using the new community!
We will be working on it every single day until it's exactly what you want!
Please feel free to join now, test, as we are in beta:
https://www.allhiphop.com
WWF in 2000 APPRECIATION Thread
Outside of the over saturation of The McMahon family and the McMahon-Hemsley shit, 2000 was crack the entire year

With WCW at it's absoulut worst, WWF was at it's all time high as far rating and attendence.
The did it w/o there main guy (austin) for 9 months. No worries, The Rock popularity was at an all time high as he emerged as the new face of the company in Austin absense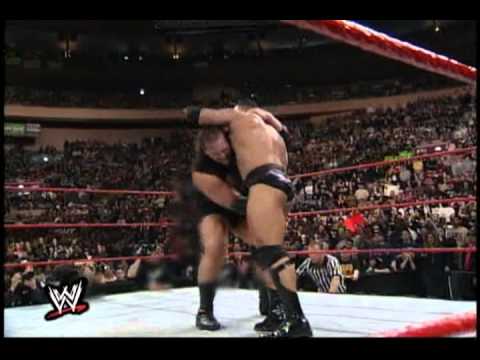 Triple H was at his all time high was far as work rate. Emerging as one of the top heels of the Attitude era.
His fueds w/ Mick Foley, contributed to 2 of the greatest matches I've ever seen.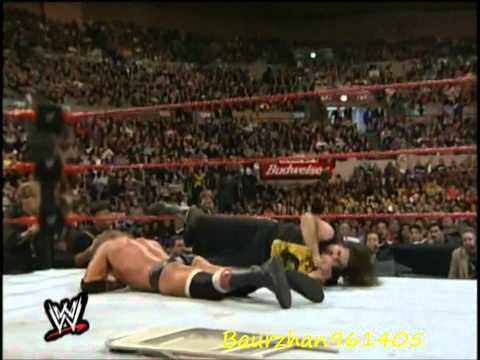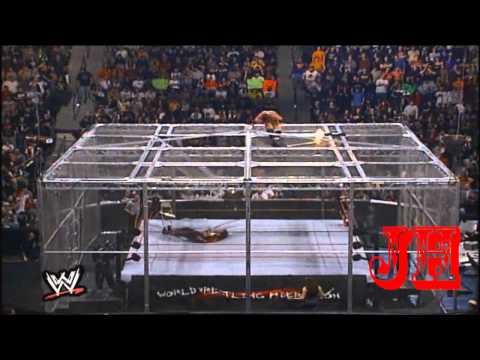 With Russo gone, out were all his characters he created, (val venis, godfather, gangrel etc.) and in was hands down the GOAT mid card scene

Jericho
Benoit
Angle
Guerrero

WWF finally went back entertaing you with wrestling instead of a bunch of fuckery
The height of the tag team divison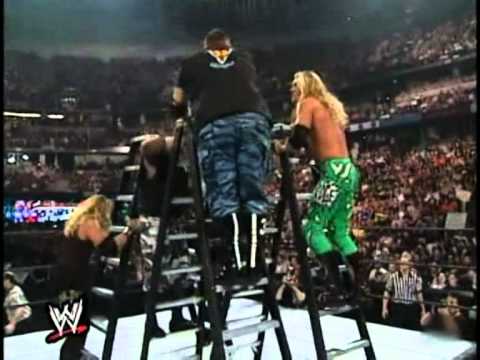 Edge & Christian
Dudley Boyz
APA
Hardy Boyz