How the Japanese Do Multiplication.
The lines and numbers above may not make any sense at first, but according to William C. at Themetapicture.com: "The lines over the circles are color coded. notice the single red line and 3 blue lines representing "13" group together while the single green and 2 black lines take their own group. [Simply] draw your first group of lines in one direction then your second group of lines going over the first, count the groups of intersections and there's your answer."
if i were an FBI Agent tasked with monitoring a forum, I'd post random pictures and watch the reactions of the people.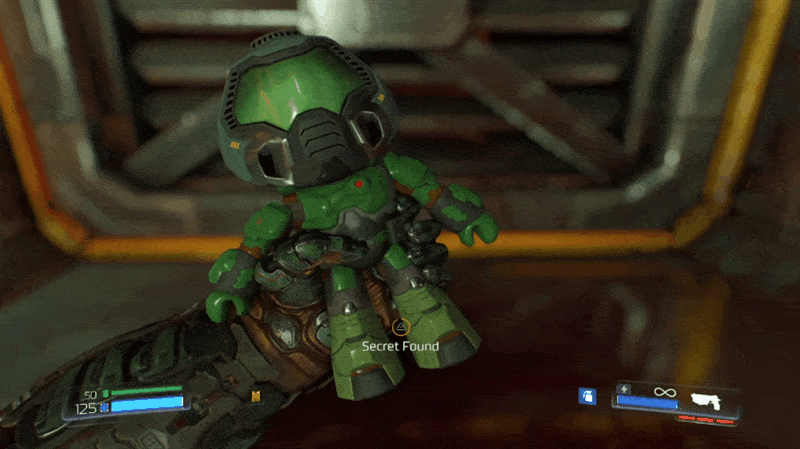 Você é um otário. Zé buceta. Vai tomar no meio do seu cu. Filho da puta. Arrombado
King Of The Onomatopoeia