Forums
74.9K

Musical Conversation

62.3K

Collective Argument

3.5K

IC Talent Area

39.5K

Entertainment

357

Archives
What's up everybody! Just a quick message. We will be relaunching AllHipHop.com with the goal of keeping the community front and center. I have worked with Jamal and select moderators, to make sure The Illl Community's needs are being addressed as we evolve. We are encouraging you to use the new platform.
We will NOT be closing the current community, but we will be porting user data over to the new system over time, so please get used to using the new community!
We will be working on it every single day until it's exactly what you want!
Please feel free to join now, test, as we are in beta:
https://www.allhiphop.com
Get ready for another major event.... another Executive Order (Gun Control) on the Horizon.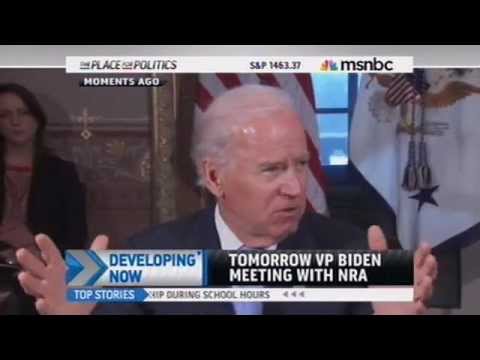 "The president is going to act," said Biden, giving some comments to the press before a meeting with victims of gun violence. "There are executives orders, there's executive action that can be taken. We haven't decided what that is yet. But we're compiling it all with the help of the attorney general and the rest of the cabinet members as well as legislative action that we believe is required."
Biden said that this is a moral issue and that "it's critically important that we act."
Biden talked also about taking responsible action. "As the president said, if you're actions result in only saving one life, they're worth taking. But I'm convinced we can affect the well-being of millions of Americans and take thousands of people out of harm's way if we act responsibly."
YALL BE VIGILANT.
WHO KNOW'S IF IT'S YOUR TURN TO DIE FOR "YOUR" COUNTRY...
if i were an FBI Agent tasked with monitoring a forum, I'd post random pictures and watch the reactions of the people.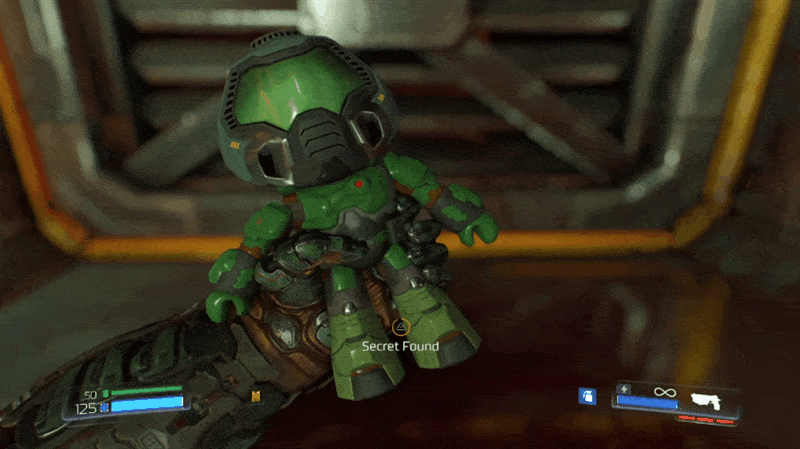 Você é um otário. Zé buceta. Vai tomar no meio do seu cu. Filho da puta. Arrombado
King Of The Onomatopoeia