THE "AJACKSON CHANGE YOUR FUCKING AVI" THREAD
change that shit you creepy bastard. that shit make it look like you are that female.

you out here fishing for dick pics and out of state fuck downs you fucking faggot.
if i were an FBI Agent tasked with monitoring a forum, I'd post random pictures and watch the reactions of the people.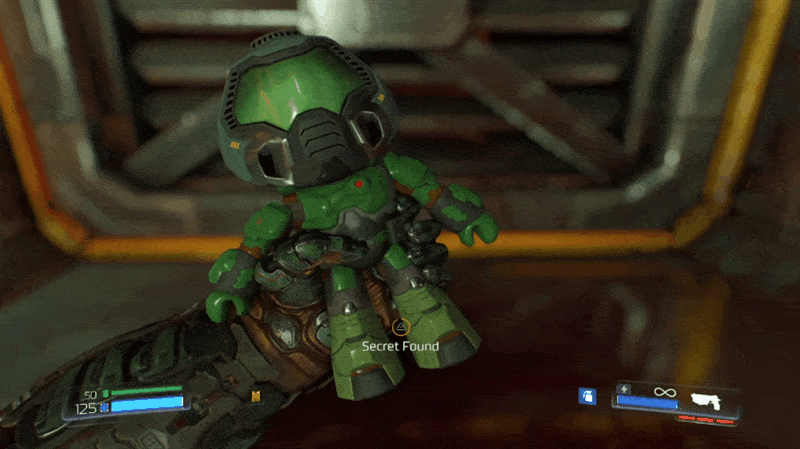 Você é um otário. Zé buceta. Vai tomar no meio do seu cu. Filho da puta. Arrombado
King Of The Onomatopoeia