Forums
74.9K

Musical Conversation

62.3K

Collective Argument

3.5K

IC Talent Area

39.5K

Entertainment

357

Archives
What's up everybody! Just a quick message. We will be relaunching AllHipHop.com with the goal of keeping the community front and center. I have worked with Jamal and select moderators, to make sure The Illl Community's needs are being addressed as we evolve. We are encouraging you to use the new platform.
We will NOT be closing the current community, but we will be porting user data over to the new system over time, so please get used to using the new community!
We will be working on it every single day until it's exactly what you want!
Please feel free to join now, test, as we are in beta:
https://www.allhiphop.com
Game of Thrones (Season 3) - HBO
New teaser trailer.. doesn't reveal much but the lyrics are potent.
"The Lion still has claws."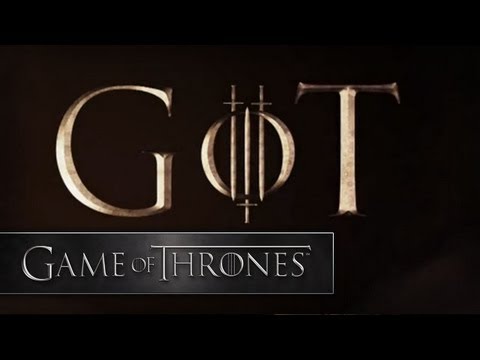 New Cast members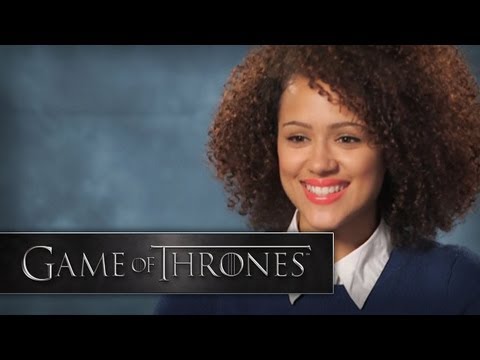 This chick playing Missandei can get the pussy beat up early!
Still about 2 months away, but with the new teaser release figured might as well make a thread for it. Book readers either take the spoiler comments to another thread or learn how to keep all that in spoiler tags.
Mufuckas will use a spoiler tag one moment and in the same conversation with someone just stop using it. Personally I know most of the things that happen ahead don't mean it gotta be brought up every week in here though.
"WE'RE THE SAN FRANCISCO 49ERS. WE CAN DO WHATEVER WE WANT."
"IF THE 49ERS SUCCESS OFFENDS YOU, SO BE IT!"
Bulls / Yankees / Gators / 49ers / UCF Alum