Ill-Pix, I Think I'm In Love
First of all, let me start off by saying: STFU in advance!!!!

I know I'm gonna get clowned relentlessly for this one, but IDGAF!!

Her name is Beauty Foster, and if you can get past the fact that she smokes, she's a fetish-model and she's probably a lesbian (or at least bi), I'm sure y'all could see where I'm comin' from.
She has that real cool, non-hoodrat vibe that I like. Oh, and she loves being naked.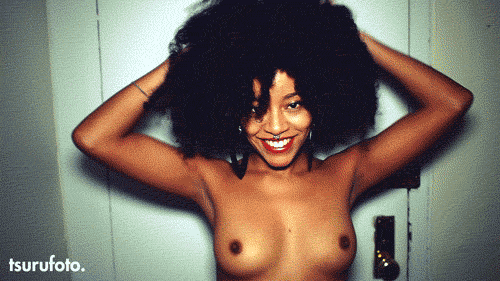 http://www.tinynibbles.com/wp-content/uploads/2011/11/Beauty-Foster-500x333.jpg
http://3.bp.blogspot.com/-YY4DcqGU2vc/T3qVbjrPsqI/AAAAAAAAOMk/wFnAuWxqO_0/s1600/Beauty+Foster+8.jpg
http://www.latenightfeelings.com/flngsblog/images/248/__5_0549.jpg
http://thecarterphotography.com/wp-content/uploads/2012/08/Beauty-Foster-1Websize-copy.jpg
http://25.media.tumblr.com/tumblr_llvavdvjXc1qey5w9o1_500.jpg
http://hosting01.hotchyx.com/adult-image-hosting-45/3362.jpg