Forums
74.9K

Musical Conversation

62.3K

Collective Argument

3.5K

IC Talent Area

39.5K

Entertainment

357

Archives
What's up everybody! Just a quick message. We will be relaunching AllHipHop.com with the goal of keeping the community front and center. I have worked with Jamal and select moderators, to make sure The Illl Community's needs are being addressed as we evolve. We are encouraging you to use the new platform.
We will NOT be closing the current community, but we will be porting user data over to the new system over time, so please get used to using the new community!
We will be working on it every single day until it's exactly what you want!
Please feel free to join now, test, as we are in beta:
https://www.allhiphop.com
Another day... another dead chicago rapper (W/Irony)
This one is actually kinda fucked up since not only did this kid apparently have skills but also his last song was addressing the gun violence in Chicago. The worst part is they're saying it's a case of mistaken identity which makes the title and the subject of the song even more ironic and fucked up.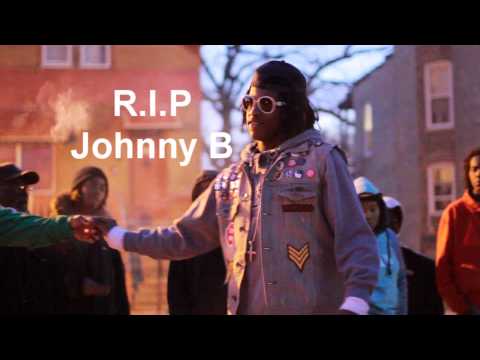 I never heard of him before but RIP to Johnny B.