Another day... another dead chicago rapper (W/Irony)
This one is actually kinda fucked up since not only did this kid apparently have skills but also his last song was addressing the gun violence in Chicago. The worst part is they're saying it's a case of mistaken identity which makes the title and the subject of the song even more ironic and fucked up.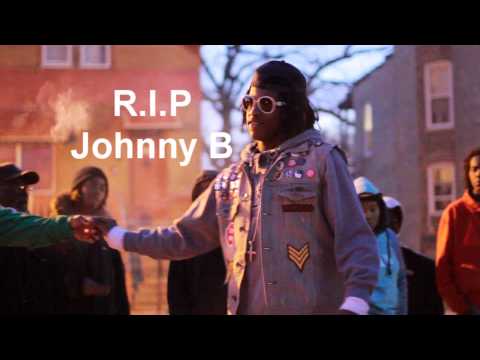 I never heard of him before but RIP to Johnny B.