Forums
74.9K

Musical Conversation

62.3K

Collective Argument

3.5K

IC Talent Area

39.5K

Entertainment

357

Archives
What's up everybody! Just a quick message. We will be relaunching AllHipHop.com with the goal of keeping the community front and center. I have worked with Jamal and select moderators, to make sure The Illl Community's needs are being addressed as we evolve. We are encouraging you to use the new platform.
We will NOT be closing the current community, but we will be porting user data over to the new system over time, so please get used to using the new community!
We will be working on it every single day until it's exactly what you want!
Please feel free to join now, test, as we are in beta:
https://www.allhiphop.com
Soooo Andre 3k has got to be the best featured lyricist of the year again right?
Sixteen
Sorry
THe Real Her
Party
I Do
Pink Matter

Think that's a few of em..im bout to run and grab some pampers lol im gone let yall expound on that for a second until i get back..ya dig..feel free to post the vids to these..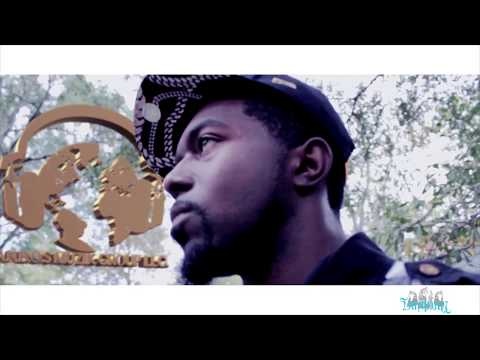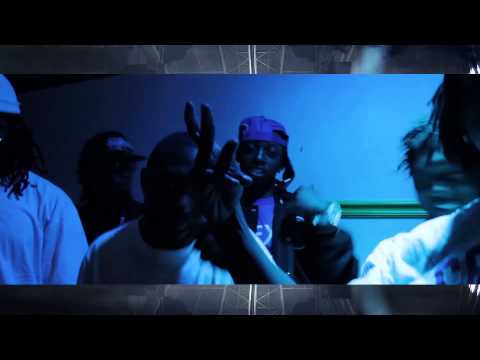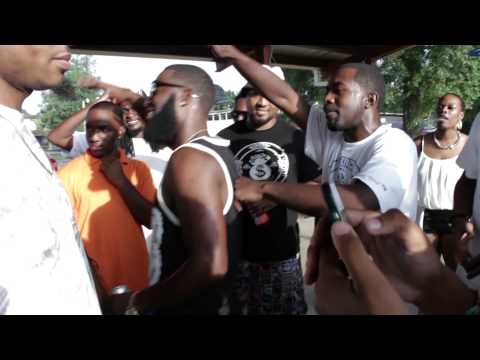 Boss Jay
D.O.P.E. (Dis Oughta Prepare Everybody) : The Movie
-- HOSTED BY DJ BOSS CHIC (NO LIMIT FOREVER) VIA LIVEMIXTAPES
http://indy.livemixtapes.com/mixtapes/32919/boss-jay-dop-e.html
Bosstradamus : The 2012 Theory
http://www.datpiff.com/Boss-Jay-Bosstradamus-The-2012-Theory-mixtape.407222.html
Support the Word for the Future
@THEREALBOSSJAY