Forums
74.8K

Musical Conversation

62.3K

Collective Argument

3.5K

IC Talent Area

39.5K

Entertainment

357

Archives
What's up everybody! Just a quick message. We will be relaunching AllHipHop.com with the goal of keeping the community front and center. I have worked with Jamal and select moderators, to make sure The Illl Community's needs are being addressed as we evolve. We are encouraging you to use the new platform.
We will NOT be closing the current community, but we will be porting user data over to the new system over time, so please get used to using the new community!
We will be working on it every single day until it's exactly what you want!
Please feel free to join now, test, as we are in beta:
https://www.allhiphop.com
Bilal Appreciation thread
I'm listening to
Airtight's Revenge
and I'm realizing this shit is so slept on. Truthfully, all three of Bilal's projects have been epic and he has some new shit coming out this year. You never know what you're gonna get with duke but you know it's gonna be hot no matter what. Some might say his music is experimental. Well if that's what it is that's what it is.. but personally I think most experimental music is wack and Bilal's is far from that. But I can agree it definitely isn't traditional R&B.
Also he has countless great collaborations with hip hop artists. You get everything with Bilal.. Very unique vocals, creative content, fearless production, deep lyrics, great stage show.. And he's from Philly! One of the most soulful cities ever. Unfortunately, he doesn't sell much although he has the respect of his peers.
Why is Bilal so underrated?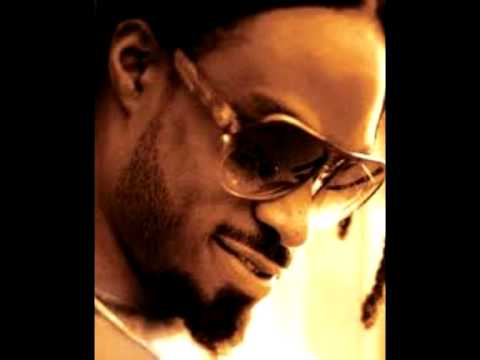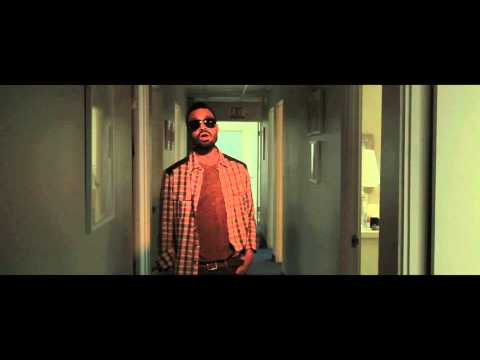 BUTTUH B - 2013 REASON DEBATES VI CHAMPION

Lakers, Eagles, Mets, Capitals, Buckeyes (CFB), Bruins, (CBB), War Rigondeaux, War Crawford!
#VegasLight #SwagShow #PopeyesHive