In 2013 Freebandz/BMG Will Be What 1017 Brick Squad/BSM Was To Trap Music A While Ago.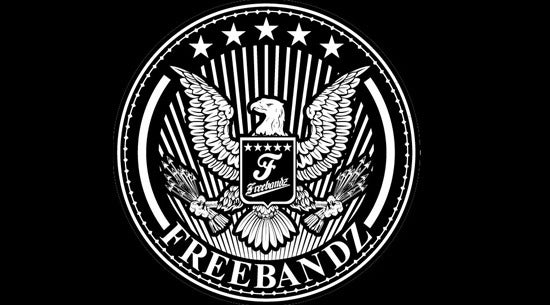 Freebandz/Black Migos the new family of the Trap
Future already has a real underground trap following. Scooter is buzzing. Doe Boy is starting to heat up in some areas, and now the whole crew is about to drop. I think they gone be what Brick Squad was some time ago when they pretty much fan the trap music field. BSM dropped mixtapes like No Limit dropped albums.
http://www.youtube.com/watch?v=VBOBkcMApzQ