Forums
74.9K

Musical Conversation

62.3K

Collective Argument

3.5K

IC Talent Area

39.6K

Entertainment

357

Archives
What's up everybody! Just a quick message. We will be relaunching AllHipHop.com with the goal of keeping the community front and center. I have worked with Jamal and select moderators, to make sure The Illl Community's needs are being addressed as we evolve. We are encouraging you to use the new platform.
We will NOT be closing the current community, but we will be porting user data over to the new system over time, so please get used to using the new community!
We will be working on it every single day until it's exactly what you want!
Please feel free to join now, test, as we are in beta:
https://www.allhiphop.com
You gotta respect Hyundai... they going riight for the 300C...
The 4-door coupe wars have now traveled from the east to the Far East in the form of the HCD-14 Genesis Concept. With styling not unlike a steroidal Audi A7, the big Korean concept showcases a huge maw of a grille, enough fascia lighting to blind the oncoming, suicide doors and supposedly eye-tracking, hand-gesture-reading controls. The concept is powered by a 5.0-liter V8 that drives the rear wheels. We should see a couple of Hyundai vehicles borrow some of this bold design, along with the futuristic technology. Let's hope we don't get the crazy headlights.
if i were an FBI Agent tasked with monitoring a forum, I'd post random pictures and watch the reactions of the people.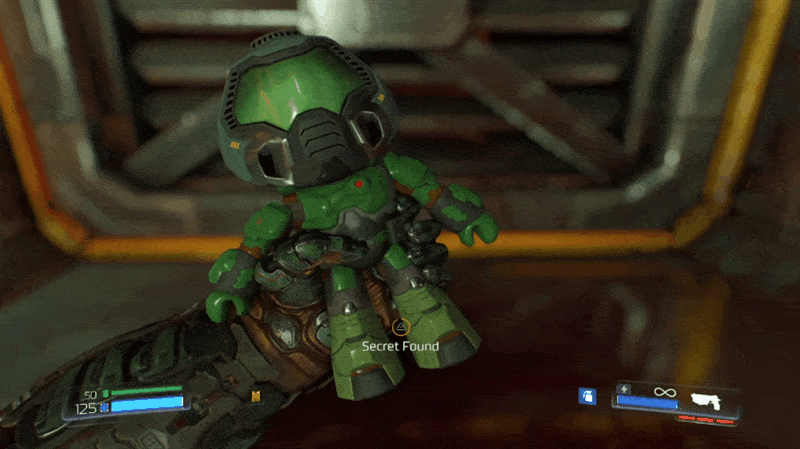 Você é um otário. Zé buceta. Vai tomar no meio do seu cu. Filho da puta. Arrombado
King Of The Onomatopoeia