Forums
74.6K

Musical Conversation

62.2K

Collective Argument

3.5K

IC Talent Area

39.4K

Entertainment

357

Archives
What's up everybody! Just a quick message. We will be relaunching AllHipHop.com with the goal of keeping the community front and center. I have worked with Jamal and select moderators, to make sure The Illl Community's needs are being addressed as we evolve. We are encouraging you to use the new platform.
We will NOT be closing the current community, but we will be porting user data over to the new system over time, so please get used to using the new community!
We will be working on it every single day until it's exactly what you want!
Please feel free to join now, test, as we are in beta:
https://www.allhiphop.com
milli vanilli: lets talk about it.
now i know they wasnt hip hop per se or they wasnt the muthafuckas who sang the song but yall have to respect their hustle. they didnt pay niggaZ to dance they did. they had to lip sync with precision or get found out. these niggaZ started the whole lip sync movement. yall need to respect what they did for hip hop in an informal way. i present milli vanilli.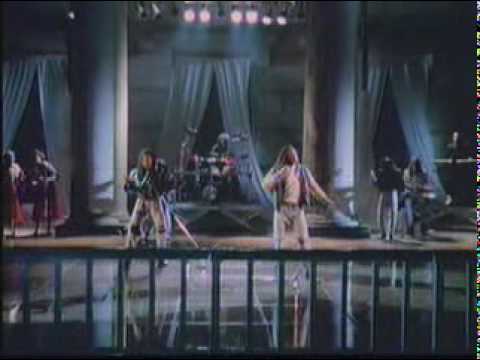 one of my shits. blame it on the ran yeah. lol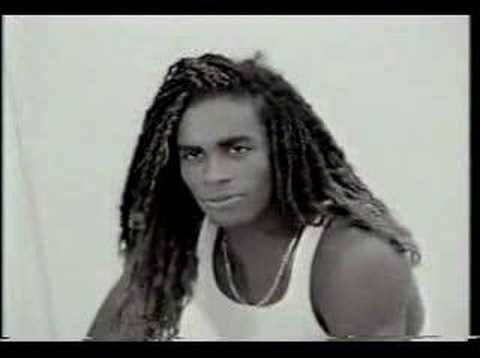 and my other joint.
and this right here was my shit