Forums
74.6K

Musical Conversation

62.2K

Collective Argument

3.5K

IC Talent Area

39.3K

Entertainment

357

Archives
What's up everybody! Just a quick message. We will be relaunching AllHipHop.com with the goal of keeping the community front and center. I have worked with Jamal and select moderators, to make sure The Illl Community's needs are being addressed as we evolve. We are encouraging you to use the new platform.
We will NOT be closing the current community, but we will be porting user data over to the new system over time, so please get used to using the new community!
We will be working on it every single day until it's exactly what you want!
Please feel free to join now, test, as we are in beta:
https://www.allhiphop.com
Doctor Injects Himself With HIV on TV: Is AIDS a Hoax?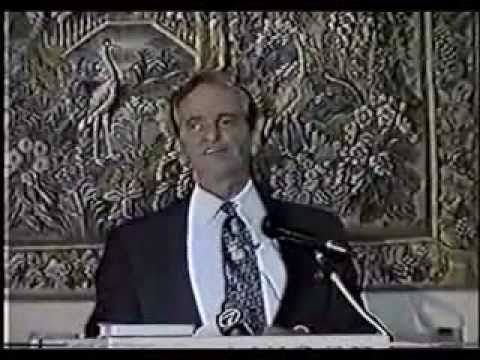 This is an old video, but I recently saw it for the first time. But it makes you think. And this same doctor apparently died of a "heart attack" soon after he exposed this apparent hoax. Coincidence?
And how is Magic Johnson still doing "fine" when it seems that Eazy-E died just within weeks after contracting "AIDS?" Speaking of which, how is that Eazy-E seemingly infected not one person, including his own wife? Shit doesn't add up. I used to smh at some AIDS myths, but now I'm not sure what to believe.
Any thoughts or knowledge to share?