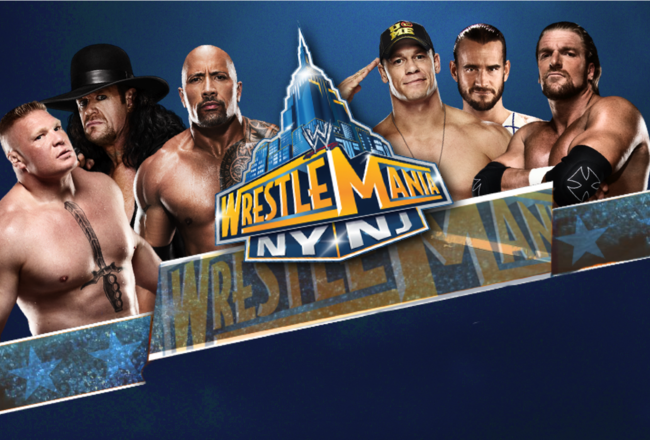 The Road to WM 29 thread, discuss matches and what you would want to see. Are the matches good or bad? Who should come out on top?
So far, we have:
WWE Title Match: Rock vs Cena.
Hopefully with this, we see a better match than last years. When Rock faced Cena, I felt he was rusty, but after watching him w Punk, I feel he's stepped it up. I hope their match can live up to the hype.
That's all we have actually set.
I'm sure they'll build up to a HHH vs Brock storyline, this one I hope Brock comes out on top. He needs the heat, especially if they're going w a stable angle for Heyman. If Brock is contracted for the next 2 years, then he needs the win more than HHH.
Talks are a Sheamus vs Orton match for the WHC, with Orton as a heel. If this happens, it's gonna be good. I also hope Ziggler can cash in and finally win that title. Ziggler has had the case the 2nd longest I think, he's for about 6 1/2 months. (longest is Edge @ 9 month)
Hopefully we finally see Ziggler get the title and carry it for a good run.
Ryback will definitely have a match but vs whom is unknown. I don't think it would be good vs Jericho, I don't think it works or fits. Ryback vs Big Show I think would be good.
If Team Hell no hasn't lost the titles yet, I'd like to see them lose it at WM.