Forums
74.8K

Musical Conversation

62.3K

Collective Argument

3.5K

IC Talent Area

39.5K

Entertainment

357

Archives
What's up everybody! Just a quick message. We will be relaunching AllHipHop.com with the goal of keeping the community front and center. I have worked with Jamal and select moderators, to make sure The Illl Community's needs are being addressed as we evolve. We are encouraging you to use the new platform.
We will NOT be closing the current community, but we will be porting user data over to the new system over time, so please get used to using the new community!
We will be working on it every single day until it's exactly what you want!
Please feel free to join now, test, as we are in beta:
https://www.allhiphop.com
Teen Who Performed In Inauguration Shot Dead In Chicago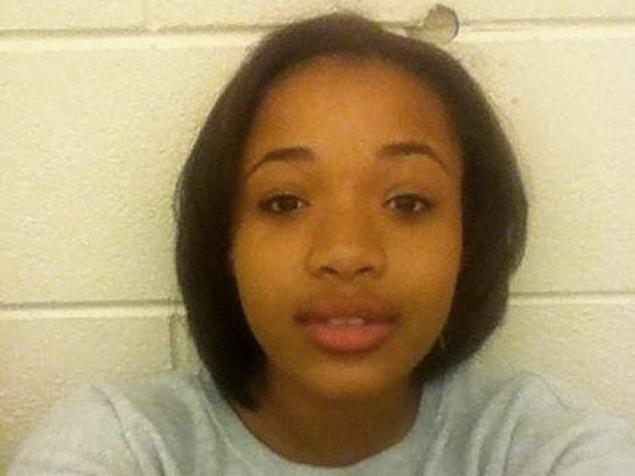 http://www.atlnightspots.com/teen-who-performed-in-inauguration-shot-dead-in-chicago/comment-page-1/#comment-334314
A 15-year-old majorette who performed at some of President Barack Obama's recent inauguration festivities has been shot to death in Chicago.

Police say Hadiya Pendleton was shot in the back Tuesday in a South Side park and died at a city hospital.

Authorities say Hadiya was one of about 12 teenagers sheltering from heavy rain under a canopy when a man jumped a fence, ran toward the group and opened fire. The man fled the scene in a vehicle. No arrests have been made.

Police do not believe Hadiya was the intended target of the shooting. A teenage boy was shot in the leg. Police did not release his name.

Hadiya belonged to the King College Prep High School band, which performed at several inaugural events in Washington, D.C.
I wanna take you higher...