didn't know they went back to this style. may have to break my rule of copping euro whips in the US.
The ecstacy of slicing through the winter air in a powerful sedan knows no bounds. The all new 2014 Mercedes Benz C63 AMG Edition 507 will make it even better with a 0-60 acceleration in just 4.1 seconds. The car will be loaded with a powerful 6.3-liter V8 engine that surges ahead on 507 horsepower and can touch 174 mph. It will also offer a heat-expelling hood, light-alloy forged wheels, a sports stripe, and exclusive interior and exterior liveries.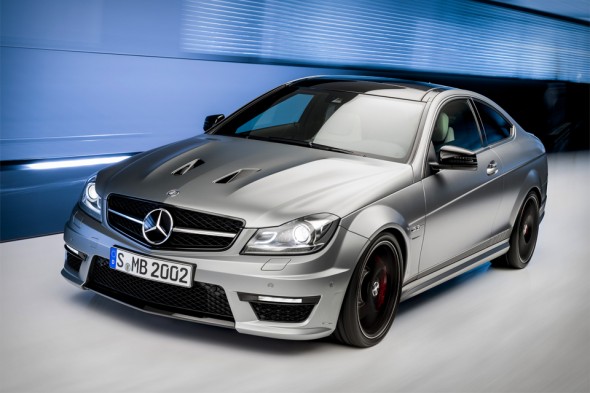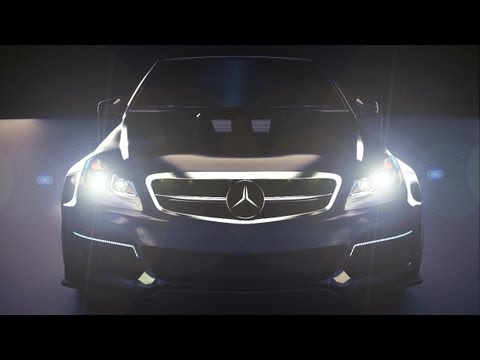 The price of the 2014 Mercedes Benz C63 AMG Edition 507 is yet unknown but you are free to take a wild guess here.
if i were an FBI Agent tasked with monitoring a forum, I'd post random pictures and watch the reactions of the people.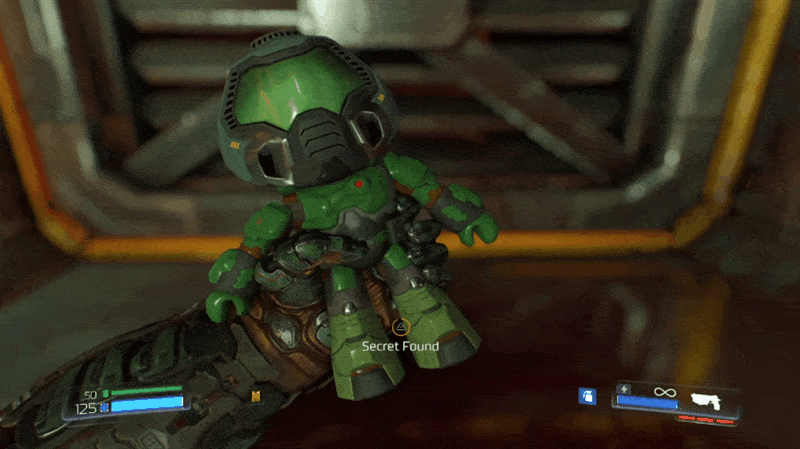 Você é um otário. Zé buceta. Vai tomar no meio do seu cu. Filho da puta. Arrombado
King Of The Onomatopoeia