Forums
74.6K

Musical Conversation

62.2K

Collective Argument

3.5K

IC Talent Area

39.4K

Entertainment

357

Archives
What's up everybody! Just a quick message. We will be relaunching AllHipHop.com with the goal of keeping the community front and center. I have worked with Jamal and select moderators, to make sure The Illl Community's needs are being addressed as we evolve. We are encouraging you to use the new platform.
We will NOT be closing the current community, but we will be porting user data over to the new system over time, so please get used to using the new community!
We will be working on it every single day until it's exactly what you want!
Please feel free to join now, test, as we are in beta:
https://www.allhiphop.com
didn't know they went back to this style. may have to break my rule of copping euro whips in the US.
The ecstacy of slicing through the winter air in a powerful sedan knows no bounds. The all new 2014 Mercedes Benz C63 AMG Edition 507 will make it even better with a 0-60 acceleration in just 4.1 seconds. The car will be loaded with a powerful 6.3-liter V8 engine that surges ahead on 507 horsepower and can touch 174 mph. It will also offer a heat-expelling hood, light-alloy forged wheels, a sports stripe, and exclusive interior and exterior liveries.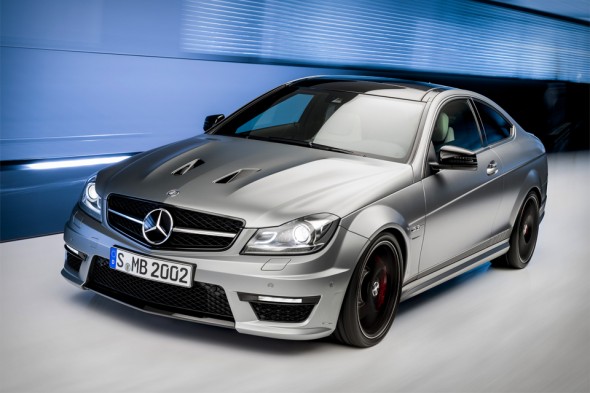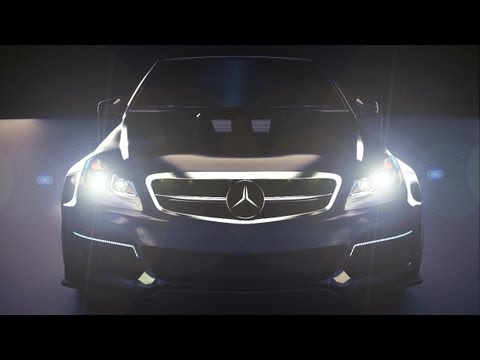 The price of the 2014 Mercedes Benz C63 AMG Edition 507 is yet unknown but you are free to take a wild guess here.
if i were an FBI Agent tasked with monitoring a forum, I'd post random pictures and watch the reactions of the people.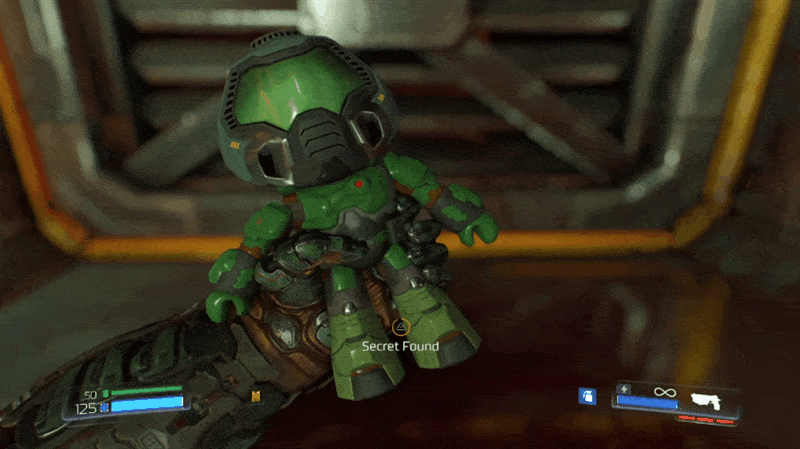 Você é um otário. Zé buceta. Vai tomar no meio do seu cu. Filho da puta. Arrombado
King Of The Onomatopoeia