What songs can you think of that put to heavyweights in the game together but didn't get the due credit?
My pick is: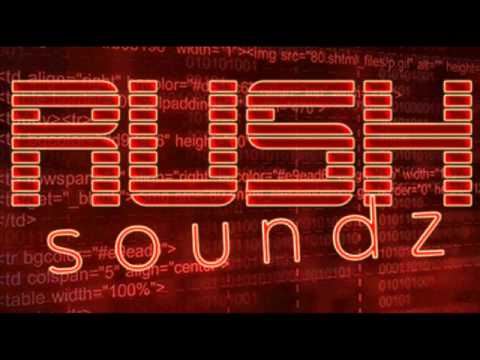 Niggas think that they own things and man sits high upon thrones
But when you die, tell me what the fuck you own.
When your skin, flesh, and bones find a permanent home
as food for worms or fossils trapped in stone. - Rza in "What's Going On?"