The 3.4million dollar Arab built Supercar.
This Arab-built supercar has a 750hp twin-turbo flat-six, diamond-encrusted LED headlights and gold-stitched leather inside. Only 7 will be made, with a sheiks-only price of $3.4M. Design video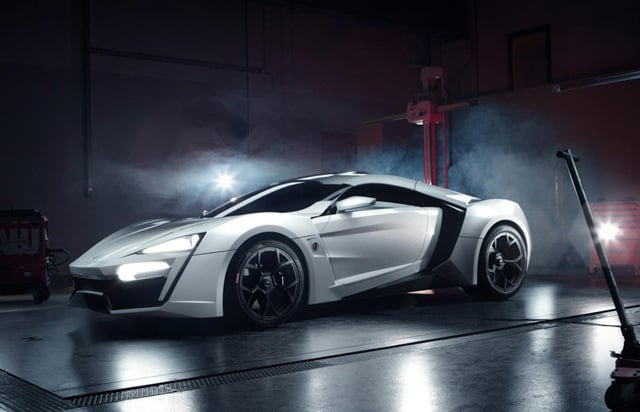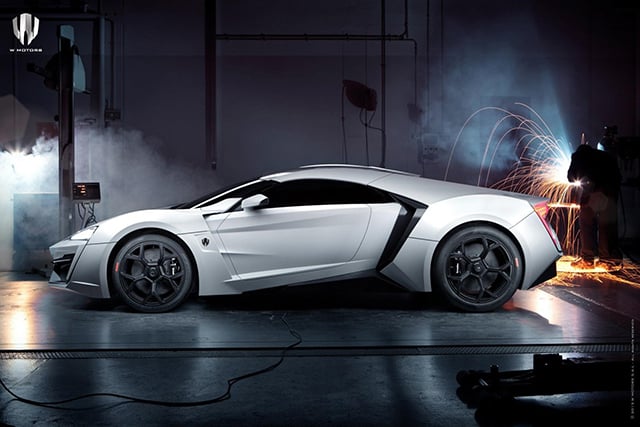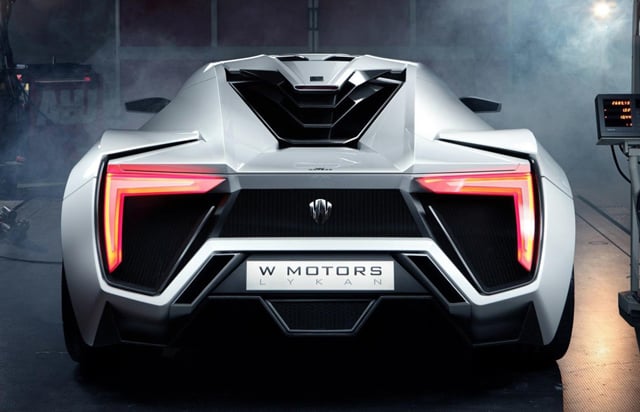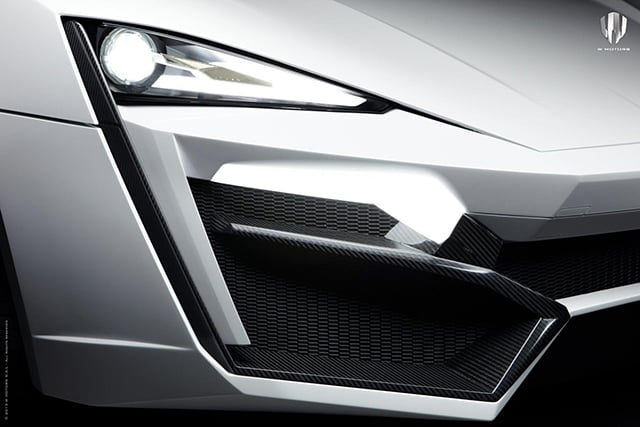 if i were an FBI Agent tasked with monitoring a forum, I'd post random pictures and watch the reactions of the people.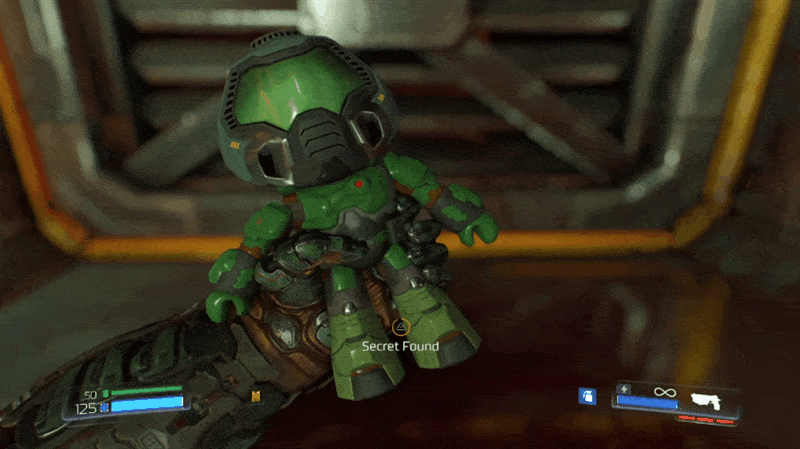 Você é um otário. Zé buceta. Vai tomar no meio do seu cu. Filho da puta. Arrombado
King Of The Onomatopoeia