Forums
74.9K

Musical Conversation

62.3K

Collective Argument

3.5K

IC Talent Area

39.5K

Entertainment

357

Archives
What's up everybody! Just a quick message. We will be relaunching AllHipHop.com with the goal of keeping the community front and center. I have worked with Jamal and select moderators, to make sure The Illl Community's needs are being addressed as we evolve. We are encouraging you to use the new platform.
We will NOT be closing the current community, but we will be porting user data over to the new system over time, so please get used to using the new community!
We will be working on it every single day until it's exactly what you want!
Please feel free to join now, test, as we are in beta:
https://www.allhiphop.com
That Killer Mike's R.A.P. Music shit still go hard
my favorite fucking album of 2012
shit stay on repeat
love this shit
mike needs to go down as one of the goats
anywhere but here and W.B.S. are the tracks that take me to another place. love them joints
but i played that DONT DIE shit in the whip and nearly crashed
whole album still sound live as fuck after all these months
so many bangers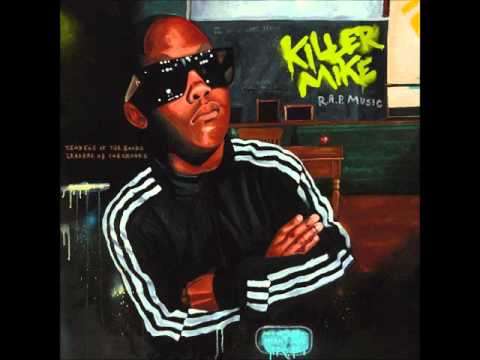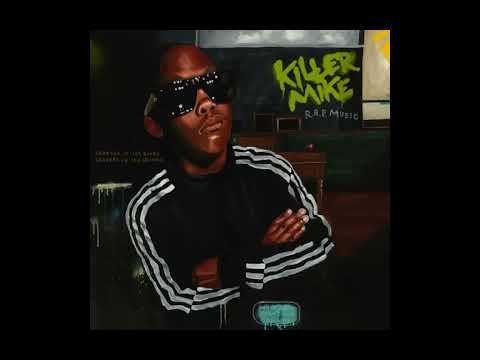 real bad guy shit
living like a villian
never chillin...

heavy influence on your children...