Forums
74.9K

Musical Conversation

62.3K

Collective Argument

3.5K

IC Talent Area

39.5K

Entertainment

357

Archives
What's up everybody! Just a quick message. We will be relaunching AllHipHop.com with the goal of keeping the community front and center. I have worked with Jamal and select moderators, to make sure The Illl Community's needs are being addressed as we evolve. We are encouraging you to use the new platform.
We will NOT be closing the current community, but we will be porting user data over to the new system over time, so please get used to using the new community!
We will be working on it every single day until it's exactly what you want!
Please feel free to join now, test, as we are in beta:
https://www.allhiphop.com
50 Says He's "Top 5 Dead or Alive" (Along With 2Pac and BIG); "Financial Freedom" Song/Video Dropped
As 50 Cent gears up to release his Street King Immortal album, the Southside Jamaica Queens native is still proving that his hunger for the game is as strong now as when he started his career.



Last night the G-Unit boss took to Twitter to declare himself a top 5 dead or alive rapper. Placing himself alongside greats such as Tupac Shakur and The Notorious B.I.G. Given all that he's accomplished it would be hard to argue against 50's statement.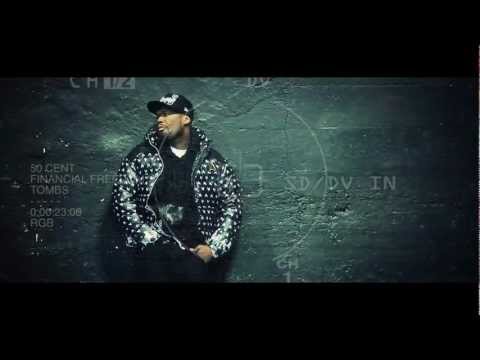 trust no one, just my sig