Forums
74.9K

Musical Conversation

62.3K

Collective Argument

3.5K

IC Talent Area

39.5K

Entertainment

357

Archives
What's up everybody! Just a quick message. We will be relaunching AllHipHop.com with the goal of keeping the community front and center. I have worked with Jamal and select moderators, to make sure The Illl Community's needs are being addressed as we evolve. We are encouraging you to use the new platform.
We will NOT be closing the current community, but we will be porting user data over to the new system over time, so please get used to using the new community!
We will be working on it every single day until it's exactly what you want!
Please feel free to join now, test, as we are in beta:
https://www.allhiphop.com
"I better stop talking before I get shot"
http://www.youtube.com/watch?feature=player_embedded&v=PFb6NU1giRA
realclearpolitics.com/video/2013/02/07/dr_benjamin_carson_addresses_national_prayer_breakfast_criticizes_obamacare.html
Famed Baltimore neurosurgeon Dr. Benjamin Carson addressed the National Prayer Breakfast on Thursday morning on healthcare. Dr. Carson often criticized Obamacare and government intrusion in healthcare while President Obama sat in the audience. Dr. Carson encouraged a program where newborn babies are given health savings account as an alternative to Obamacare.
DR. CARSON: What we need to do is come up with something simple. And when I pick up my Bible, you know what I see? I see the fairest individual in the universe, God, and he's given us a system. It's called a tithe.
We don't necessarily have to do 10% but it's the principle. He didn't say if your crops fail, don't give me any tithe or if you have a bumper crop, give me triple tithe. So there must be something inherently fair about proportionality. You make $10 billion, you put in a billion. You make $10 you put in one. Of course you've got to get rid of the loopholes. Some people say, 'Well that's not fair because it doesn't hurt the guy who made $10 billion as much as the guy who made 10.' Where does it say you've got to hurt the guy? He just put a billion dollars in the pot. We don't need to hurt him. It's that kind of thinking that has resulted in 602 banks in the Cayman Islands. That money needs to be back here building our infrastructure and creating jobs.
###
DR. CARSON: Here's my solution: When a person is born, give him a birth certificate, an electronic medical record, and a health savings account to which money can be contributed -- pretax -- from the time you're born 'til the time you die. When you die, you can pass it on to your family members, so that when you're 85 years old and you got six diseases, you're not trying to spend up everything. You're happy to pass it on and there's nobody talking about death panels.
Number one. And also, for the people who were indigent who don't have any money we can make contributions to their HSA each month because we already have this huge pot of money. Instead of sending it to some bureaucracy, let's put it in their HSAs. Now they have some control over their own health care.
if i were an FBI Agent tasked with monitoring a forum, I'd post random pictures and watch the reactions of the people.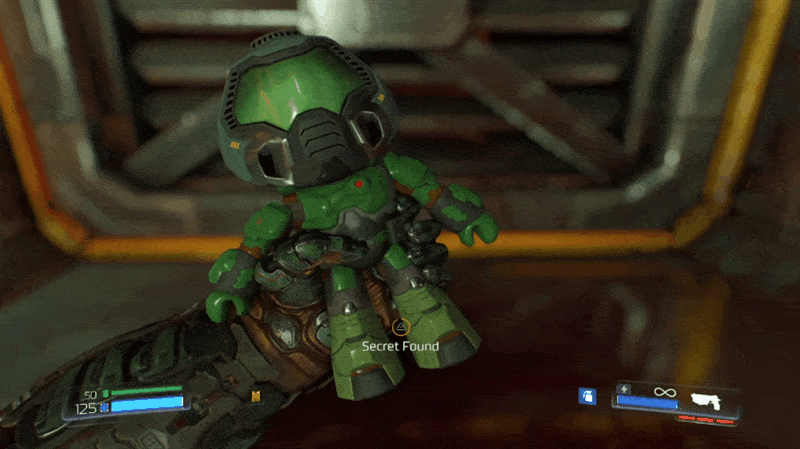 Você é um otário. Zé buceta. Vai tomar no meio do seu cu. Filho da puta. Arrombado
King Of The Onomatopoeia