Forums
74.9K

Musical Conversation

62.3K

Collective Argument

3.5K

IC Talent Area

39.5K

Entertainment

357

Archives
What's up everybody! Just a quick message. We will be relaunching AllHipHop.com with the goal of keeping the community front and center. I have worked with Jamal and select moderators, to make sure The Illl Community's needs are being addressed as we evolve. We are encouraging you to use the new platform.
We will NOT be closing the current community, but we will be porting user data over to the new system over time, so please get used to using the new community!
We will be working on it every single day until it's exactly what you want!
Please feel free to join now, test, as we are in beta:
https://www.allhiphop.com
Can an Xbox make you into a Pro Driver? no? well the PS3 can....3itches...
Since it launched in 2008, Nissan's GT Academy has repeatedly done something previously thought to be absurd and unrealistic: It has taken people who are really, really good at Gran Turismo and put them in the seats of actual race cars. Look at Spaniard Lucas Ordoñez, who successfully went from gamer to pro driver through the program.

But now the latest crop of GT Academy winners have run into a bit of a roadblock on their path to real-life racing glory: They won't be allowed to compete in this year's British GT Championship, according to GT Planet. Why? Because they're too damned fast, that's why.

A little backstory: Last year, GT Academy winner Jann Mardenborough and his partner, pro driver Alex Buncombe, came very close to winning the British GT's Pro-Am class in their Nissan GT-R Nismo GT3. That class is supposed to have non-professional "gentleman drivers" (in this case, Mardenborough) who are expected to be slower than the pros. But Mardenborough wasn't — he was on par the guys who have been doing it professionally for years. Yes, Gran Turismo can make you THAT good.

On this basis, the promoters of the British GT have denied entry to four GT Academy drivers, saying that they're essentially too good to fit into the pro driver/gentleman driver setup. Here's what GT Planet quoted series manager Benjamin Franassovici as saying:

[GT Academy] has shown itself to be a great way to source raw talent and turn that into real racing talent as we saw in British GT last year with Jann Mardenborough. However Nissan's ability to find such amazing raw talent means that we cannot accept their full season entry for British GT in 2013. Their new recruits have very little racing experience so they have to be on the lowest performance grade. Their talent, going on Jann's speed last year, doesn't reflect this lack of experience so it is not fair to put them up against our Pro/Gentleman grid, the basis of British GT3.

Bummer for those guys. But don't worry — even if they can't race in the British GT, there are other series they will be expected to compete in this year.

Photo credit Nissan

Hat tip to Alex!
if i were an FBI Agent tasked with monitoring a forum, I'd post random pictures and watch the reactions of the people.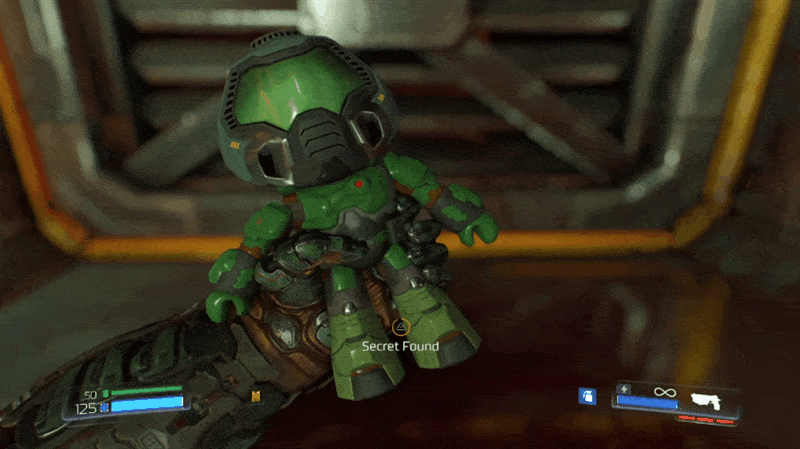 Você é um otário. Zé buceta. Vai tomar no meio do seu cu. Filho da puta. Arrombado
King Of The Onomatopoeia