Forums
74.6K

Musical Conversation

62.2K

Collective Argument

3.5K

IC Talent Area

39.4K

Entertainment

357

Archives
What's up everybody! Just a quick message. We will be relaunching AllHipHop.com with the goal of keeping the community front and center. I have worked with Jamal and select moderators, to make sure The Illl Community's needs are being addressed as we evolve. We are encouraging you to use the new platform.
We will NOT be closing the current community, but we will be porting user data over to the new system over time, so please get used to using the new community!
We will be working on it every single day until it's exactly what you want!
Please feel free to join now, test, as we are in beta:
https://www.allhiphop.com
Becky stripper talkin reckless on strip club reality show sayin n!gga,quoting MLK & mixed kids..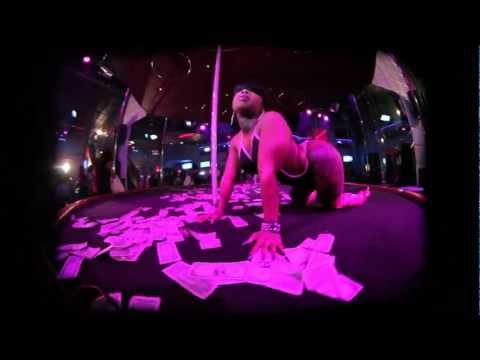 Strip Club Queens Atlanta - Preview

Glamour, money and stress are all a reality for an exotic dancer. Strip Club Queens is a new reality docu-drama, that strips down the stereotypes of exotic-dancers, and provides a in-depth look into there lives, their dreams and goals, and the hardships they face working in the strip club environment.

This dynamic series also delivers an inside look into the multi-billion dollar strip club industry and explores some of the life changing moments that lead these women to become dancers.

The show will follow six dancers as they work to increase their popularity to mega stardom. Each dancer offers the viewers a totally different perspective of life, stress and drama inside and outside of the club.

A full season will chronicle varying topics ranging from life sacrifice, fast cash, drama, family life, relationships, and body image. These issues coupled with the casts' sexiness and heated emotions are the recipe for a great show.
"Every generation has its own evil. But our evil is a different kind of evil — our systems are evil." - Rev. Nicholas Richards