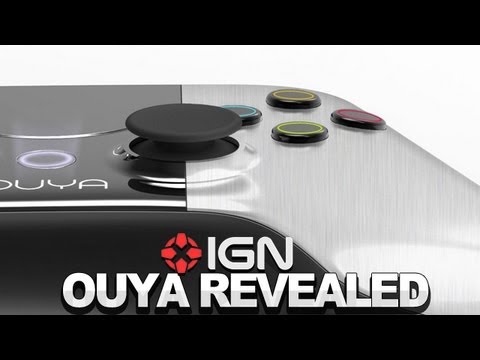 Dunno if this has been brought to anybody's attention. What do y'all think about this new console? Would you be interested in buying this? Lets speak on it.
It seems interesting. But like dude said, you gonna have folks cheating since its hackable. Might make folks lose interests b/c of it.
AGSN: OUR MOVEMENT STILL CONTINUES.