http://blogs.laweekly.com/informer/2013/02/joe_jones_manifesto_christopher_dorner_lapd_african_american_black_cop_racism.php
A former LAPD officer who wrote a Christopher Dorner "manifesto" of his own supporting claims of racism at the department told the Weekly today that "I understand why he snapped."
Joe Jones' essay about his police experience, which was circulated by the likes of hacker group Anonymous today, mentions at least three incidents on-the-job in which the 48-year-old believes he was wronged by the department in part because he's African American. He writes:
I feel your pains!...But you are going about thisthe wrong way. To take innocent lives could never be the answer to anything. I say this as a Man who experienced the same pain, betrayal, anger, suffering, litigation and agony that you did in many ways, Only I didn't get Fired. I just choose to go a different route. My heart still suffered that same shock, I wasstill left to try and put the pieces back together. The disbelief that people could conspire and cause you to loose something you loved so dearly was still there. I lost my Career, I lost my Family, I lost my Dignity, I lost my Trust...But I am here now to hopefully one day see change...Bro, Don't kill anymore Innocent people. Your point has been made. Clearly. They know you mean business, The whole world knows. Refrain from any further wrong doing and do what you must to salvage your Soul. Whatever that means to you. Just remember that God is a forgiving God.
Joe Jones Manifesto by
Jones told us he worked as a patrol officer for nine years in the Wilshire, West Valley and West Los Angeles divisions of the LAPD. He retired in 1998 and now has an event planning company in the L.A. area.
While he denounced Dorner's alleged hyper-violence, Jones told the Weekly he could understand how the ex-cop unraveled:
Police work was it for him and that's what he wanted to do for the rest of his life. And to come up with the reality that he's supposed to do the right thing and if he does do the right thing he should be vindicated. He felt he did the right thing and you know the repercussions came.
Jones said he didn't find it unusual at all to hear of a situation like Dorner's in which a rookie, African American officer's case against a senior white officer was met with disbelief and rejection by the department and court system.
(A manifesto allegedly written by Dorner appears to link his outrage to his firing after the LAPD concluded his claim that his training officer kicked a suspect was false).
"I went through all of that," Jones told us. "It hurts a hell of a lot."
He said Dorner's story had been weighing heavily on his mind last night when he decided to write what people are calling Jones' own manifesto about the department:
if i were an FBI Agent tasked with monitoring a forum, I'd post random pictures and watch the reactions of the people.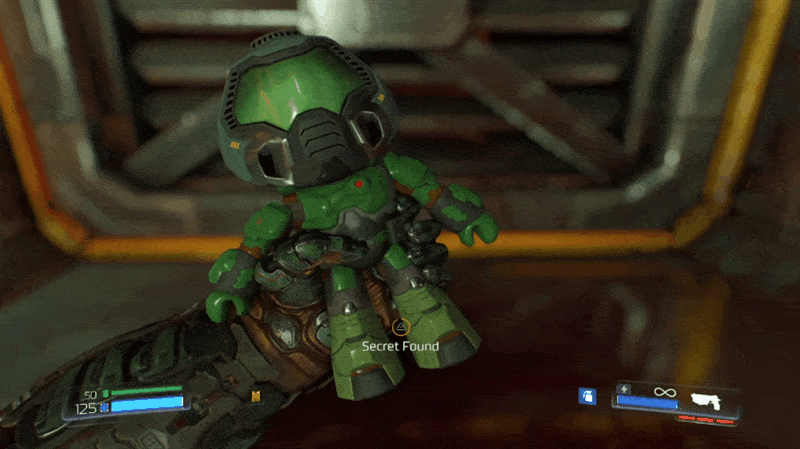 Você é um otário. Zé buceta. Vai tomar no meio do seu cu. Filho da puta. Arrombado
King Of The Onomatopoeia