Forums
74.7K

Musical Conversation

62.2K

Collective Argument

3.5K

IC Talent Area

39.4K

Entertainment

357

Archives
What's up everybody! Just a quick message. We will be relaunching AllHipHop.com with the goal of keeping the community front and center. I have worked with Jamal and select moderators, to make sure The Illl Community's needs are being addressed as we evolve. We are encouraging you to use the new platform.
We will NOT be closing the current community, but we will be porting user data over to the new system over time, so please get used to using the new community!
We will be working on it every single day until it's exactly what you want!
Please feel free to join now, test, as we are in beta:
https://www.allhiphop.com
'Beasts of the Southern Wild' Girl May Be Your New 'Annie'
With Willow Smith dropping out of Will Smith's Annie remake to, in her own words, "just be 12," before the impending demands of middle school force her to create her own fashion label, producers have moved on to a new choice for star.
It seems that without Willow, producers Will Smith and Jay-Z, and director Will Gluck--like the rest of us--thought of the girl from Beasts of the Southern Wild as a possible lead. Then, like the rest of us, they thought, "Man, it's sort of screwed up that she's like the only young, black actress we can name since Raven got old," before realizing, "Well, actually we can't really name any nine-year-old white actresses since Abigail Breslin, either, and she's like 16 now; so maybe it's just that there aren't that many famous little girls these days. We'll probably never have another Olsen Twins... Though Disney did breed those chubby twin boys in the hotel. Were they the new Olsen Twins? Shit, maybe we already had another Olsen Twins." After a few more minutes of that, they eventually got back to the issue of Annie casting, and ultimately decided young Quvenzhané Wallis--who this year became history's youngest Best Actress Academy Award-nominee--was indeed a good choice for the part (and looks darling in curly-haired poverty), with EW reporting she's now "in consideration to star in Sony's upcoming remake." At this point, it's not clear if anyone else is currently in consideration, nor if Zack & Cody really were the new Olsen Twins.
if i were an FBI Agent tasked with monitoring a forum, I'd post random pictures and watch the reactions of the people.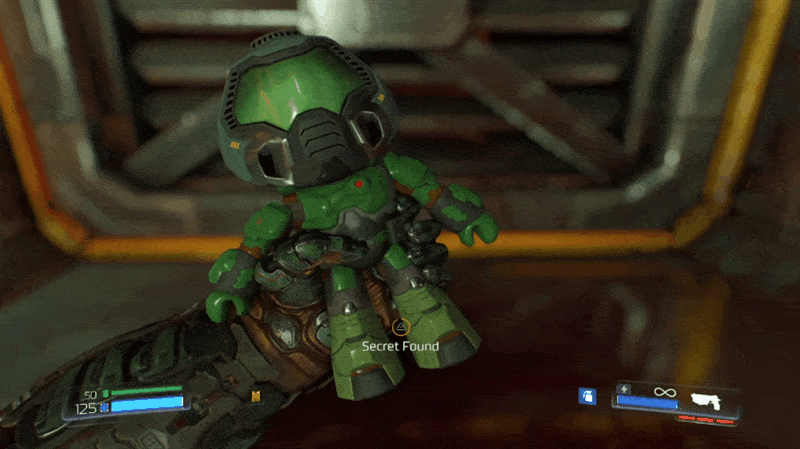 Você é um otário. Zé buceta. Vai tomar no meio do seu cu. Filho da puta. Arrombado
King Of The Onomatopoeia