Forums
74.9K

Musical Conversation

62.3K

Collective Argument

3.5K

IC Talent Area

39.5K

Entertainment

357

Archives
What's up everybody! Just a quick message. We will be relaunching AllHipHop.com with the goal of keeping the community front and center. I have worked with Jamal and select moderators, to make sure The Illl Community's needs are being addressed as we evolve. We are encouraging you to use the new platform.
We will NOT be closing the current community, but we will be porting user data over to the new system over time, so please get used to using the new community!
We will be working on it every single day until it's exactly what you want!
Please feel free to join now, test, as we are in beta:
https://www.allhiphop.com
Time to talk about Kobe having to copy Bron Bron's playing style just to win, SMH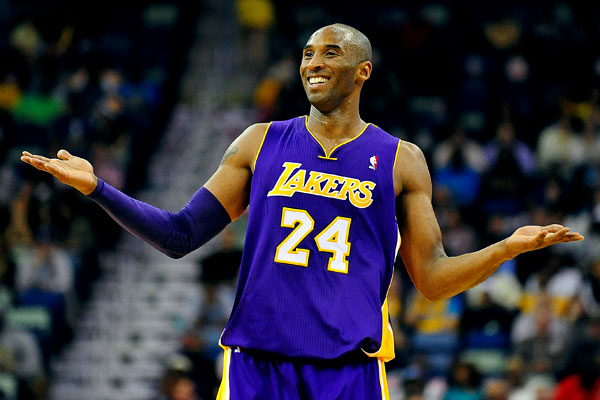 So after SEASONS of ballhogging Kobe finally realized that his excessive hogging hurts the team. All these good players on that team and this nigga still wanted 20-25 shots a game. FOH Where did it get the Lakers? 3 games outta the fuckin playoffs.
Good riddance...
Maybe that TURRIBLE 1for 8 night and no playoffs might humble some of these Kobe nuthuggers. I doubt it tho. Nobody wants to talk about all these turnovers Kobe has. Maybe if he bites his jersey every game, he'll have a chance...
2008 & 2012 CHEAP SEATS FANTASY B-BALL CHAMP
Fuck a hater, Dallas blue fo life....COWBOY GANG BANG BANG