T-Pain's Bugatti Up For Sale...Any Takers?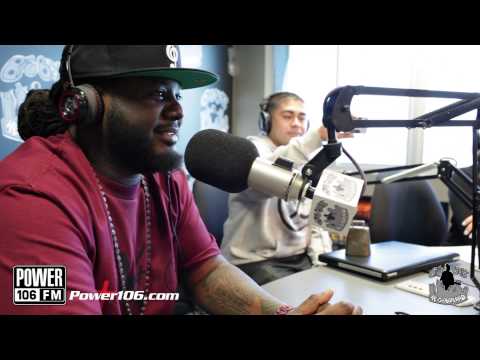 Interview from last week but T-Pain is selling his $2million Bugatti for $1.2m. He lent this Bugatti to Ace Hood to shoot his latest video which caused the beef with Future.
Times must be getting tough for these Crunk/Snap era dudes man.
Any Takers?