Better actor.....Charlie Sheen or Robert Downey Jr.
seems like people love sheen before an after the drugs.

i seen downey play quite a range over the years.

Im rolling with Downey
you have the dude who is naturally thorough -Alpha
you have the dude that wants to be thorough so he pretend to be Alpha -Beta
then you have the nigga who wants to hang with the first two to be seen and grab any dropped crumbs.- Omega
I am still struggling between blocks to get from the have nots to the have yachts and I won't be stopped.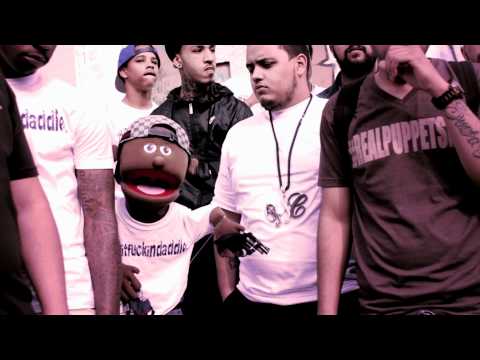 http://www.youtube.com/watch?feature=player_embedded&v=HhTZZdVbjio