Forums
74.7K

Musical Conversation

62.2K

Collective Argument

3.5K

IC Talent Area

39.4K

Entertainment

357

Archives
What's up everybody! Just a quick message. We will be relaunching AllHipHop.com with the goal of keeping the community front and center. I have worked with Jamal and select moderators, to make sure The Illl Community's needs are being addressed as we evolve. We are encouraging you to use the new platform.
We will NOT be closing the current community, but we will be porting user data over to the new system over time, so please get used to using the new community!
We will be working on it every single day until it's exactly what you want!
Please feel free to join now, test, as we are in beta:
https://www.allhiphop.com
Lil Wayne's "Love Me" Single Featuring Future & Drake Enters Top 10 On "Hot 100" Chart!
IANAHB2 March 26th tracklist coming this weekend
http://www.lilwaynehq.com/2013/02/lil-wayne-love-me-single-feat-future-drake-enters-top-10-on-hot-100-chart/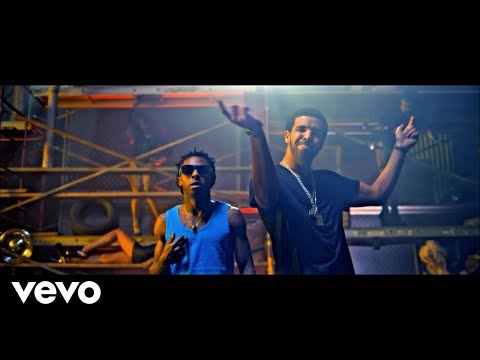 According to Billboard, Lil Wayne's latest single featuring Future and Drake, "Love Me", has moved up to the #10 spot on the Hot 100 chart.
This makes it Weezy F Baby's 18th song that has been in the Hot 100 top 10 list, tying him in second place with Ludacris for the most top 10 tracks among rappers. Jay-Z leads the list with 19 songs, so I'm sure Wayne will overtake him in no time.
"Love Me" also marks Future's first top 10 track in Billboard's Hot 100 chart, so a congratulations goes to him, Tune and Drizzy on their accomplishment!
Read more at
http://www.lilwaynehq.com/2013/02/lil-wayne-love-me-single-feat-future-drake-enters-top-10-on-hot-100-chart/#JsqpMSURModAHPGU.99