Forums
74.6K

Musical Conversation

62.2K

Collective Argument

3.5K

IC Talent Area

39.3K

Entertainment

357

Archives
What's up everybody! Just a quick message. We will be relaunching AllHipHop.com with the goal of keeping the community front and center. I have worked with Jamal and select moderators, to make sure The Illl Community's needs are being addressed as we evolve. We are encouraging you to use the new platform.
We will NOT be closing the current community, but we will be porting user data over to the new system over time, so please get used to using the new community!
We will be working on it every single day until it's exactly what you want!
Please feel free to join now, test, as we are in beta:
https://www.allhiphop.com
Mississippi's first gay candidate for mayor is found dead in a riverbank
Mississippi's first gay candidate for mayor is murdered: Body of rising Democrat who met Obama found dumped on riverbank
The body of Marco McMillian was found on the Mississippi River levee around 10am today

A Democrat candidate vying to become mayor of Clarksdale, the politician was remembered as a 'dedicated public servant' who would have been the first openly gay mayor in Mississippi
Family and friends spoke of their grief today as mystery surrounds the circumstances of his murder

Police were searching for him after an unnamed driver crashed his car on the highway yesterday and he was reported missing
Full article:
http://www.dailymail.co.uk/news/article-2285727/Mississippis-openly-gay-candidate-mayor-murdered-body-dumped-
if i were an FBI Agent tasked with monitoring a forum, I'd post random pictures and watch the reactions of the people.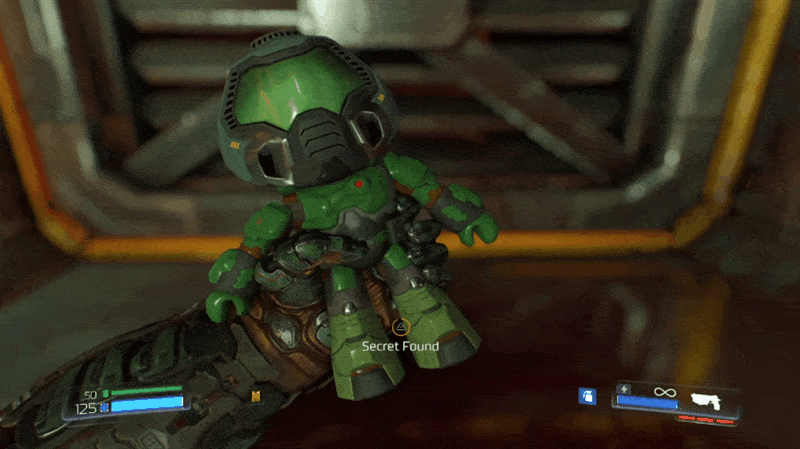 Você é um otário. Zé buceta. Vai tomar no meio do seu cu. Filho da puta. Arrombado
King Of The Onomatopoeia