Forums
74.6K

Musical Conversation

62.2K

Collective Argument

3.5K

IC Talent Area

39.3K

Entertainment

357

Archives
What's up everybody! Just a quick message. We will be relaunching AllHipHop.com with the goal of keeping the community front and center. I have worked with Jamal and select moderators, to make sure The Illl Community's needs are being addressed as we evolve. We are encouraging you to use the new platform.
We will NOT be closing the current community, but we will be porting user data over to the new system over time, so please get used to using the new community!
We will be working on it every single day until it's exactly what you want!
Please feel free to join now, test, as we are in beta:
https://www.allhiphop.com
(((******OFFICIAL 2013/14 DIRTEE-BIRD THREAD******))) #TRAPbackJUMPIN!
*Mike Peterson voice*
Falcon fans, Falcon fans... CS D-Block 2013 edition.

Draft a month away, but some serious bidness being taken care of right now.

Only current NFC team with 5 consecutive winning seasons, working on Six.

Obviously the deepest NFL fan base in these cheapseats, and the haters know it, so let's congregate on this thang and discuss the defending NFC South champs.
FIRST ORDER OF BIDNESS:
FREE-AGENCY
Needs remaining:
CB
DE (x2)
LB depth
TARGETS:
"Brent"
Dwight Freeney
Osi Umenyuououiouoeruweor
Elvis Dumervil (longshot)
And it wouldn't be a real CS Falcon thread without a *special* round of applause for Tony GOATzalez coming back and Steven Jax coming to the A...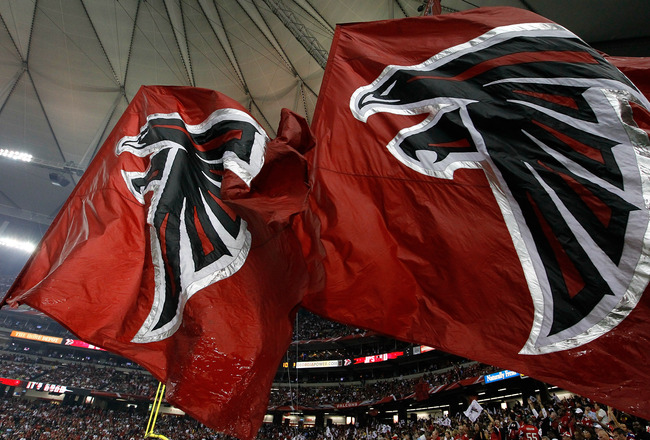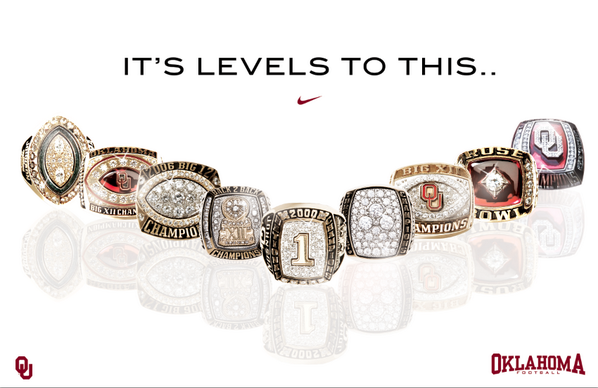 Hey, you, yeah u, the corny ass faggot, girlie mouth ass nigga. Click dat wack button -->