Forums
74.7K

Musical Conversation

62.2K

Collective Argument

3.5K

IC Talent Area

39.4K

Entertainment

357

Archives
What's up everybody! Just a quick message. We will be relaunching AllHipHop.com with the goal of keeping the community front and center. I have worked with Jamal and select moderators, to make sure The Illl Community's needs are being addressed as we evolve. We are encouraging you to use the new platform.
We will NOT be closing the current community, but we will be porting user data over to the new system over time, so please get used to using the new community!
We will be working on it every single day until it's exactly what you want!
Please feel free to join now, test, as we are in beta:
https://www.allhiphop.com
Reasonable Doubt vs The Blueprint.. which album is the better album?..
Reasonable Doubt: released June 25th 1996..
Dead Presidents..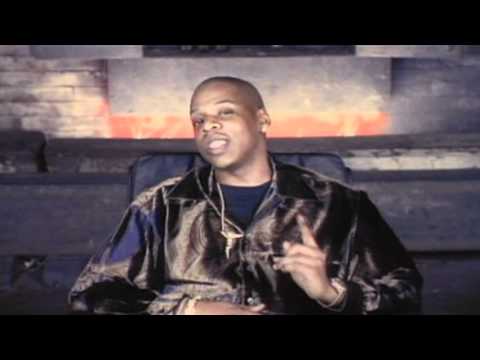 Ain't No Nigga..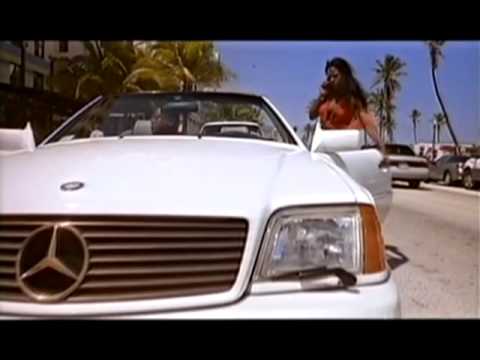 Can't Knock the Hustle featuring Mary J. Blige..
Feelin' It..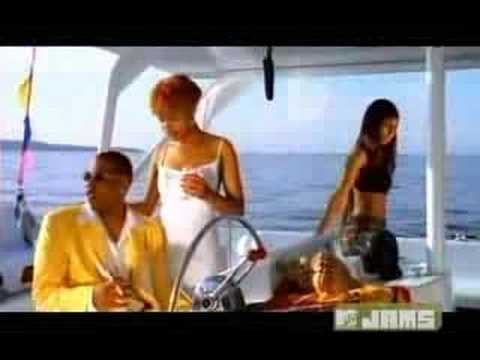 The Blueprint: released September 11th 2001..
Izzo (H.O.V.A.)..
Girls, Girls, Girls..
Jigga That Nigga..
Song Cry..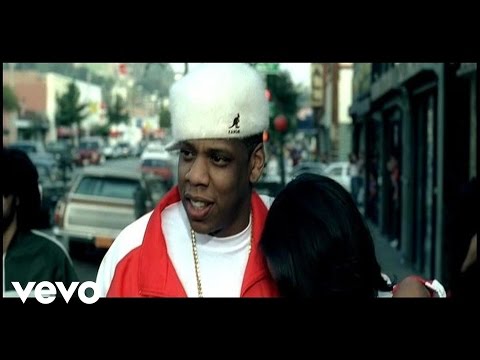 .
.
.
.
.
.
Reasonable Doubt is Jay's debut album which was released during the prime years of the mafioso Hip-Hop sub-genre (1995-1997), and featuring production by Ski, Preemo and Clark Kent.. Reasonable Doubt also featured verses by a young Foxy Brown, former affiliates Sauce Money and Jaz-O, the late great Biggie Smalls, and his weed carrier Memphis Bleek..
The Blueprint was released in the midst of his feud with Nas, and was released on 9/11, and still managed to sell over 420k albums within the week that it was released.. some will also credit Takeover for revitalizing the career of Nas..
So I ask.. which album do ya'll feel is better?..
Reasonable Doubt vs The Blueprint.. which album is the better album?..
125 votes
▬▬▬▬▬▬▬▬▬.ılılıll|̲̅̅●̲̅̅|̲̅̅=­̲̅̅|̲̅̅●̲̅̅|llılılı.▬▬▬▬▬▬▬▬▬▬­▬