Name A Great Film No One Else Seems To Know About
Drop a film that you think is great that seems like no one you know or have spoken to has ever seen or even heard of. I mean even lower than underrated status.
If you have Netflix Instant, I recommend this "lost Michael Mann film". Dope movie that no one seems to know about.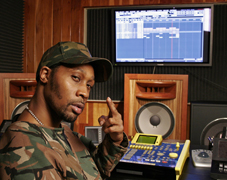 Instrumentals Are A Science