Forums
74.9K

Musical Conversation

62.3K

Collective Argument

3.5K

IC Talent Area

39.5K

Entertainment

357

Archives
What's up everybody! Just a quick message. We will be relaunching AllHipHop.com with the goal of keeping the community front and center. I have worked with Jamal and select moderators, to make sure The Illl Community's needs are being addressed as we evolve. We are encouraging you to use the new platform.
We will NOT be closing the current community, but we will be porting user data over to the new system over time, so please get used to using the new community!
We will be working on it every single day until it's exactly what you want!
Please feel free to join now, test, as we are in beta:
https://www.allhiphop.com
DRC!!! where ya at?!?!? Dolphin Rape Cave locations.
Somebody posted this on Facebook, crackin me up:
https://maps.google.com/maps/ms?ie=UTF8&oe=UTF8&msa=0&msid=210109267957730041029.0004aa16ea1a44b488e4a
The "reviews" kill me:
Comments 1-7 of 7
Bennett Updated Nov 28, 2012
i recommend any rape cave in the atlantic, the dolphins are always so welcoming

Ian Updated Nov 26, 2012
both the south carolina and Miami dolphin rape caves are absurdly overrated, the service is terrible and i hardly even prolapsed. i would advise against going to any caves on the eastern seaboard. stick with tried and true Hawaii, it's popular for a reason.

Updated Nov 11, 2012
Can anyone recommend a good rape cave to visit during the holidays? I was thinking of maybe the Hawaii rape cave.

linus Updated Sep 27, 2012
I particularly enjoyed the Miami Dolphin Rape Cave, however it was during Hurricane Isaac, so I may have overstayed my welcome. It hurts to sit.

Brandon Updated Aug 31, 2012
Great times at the Miami rape cave.

Updated Feb 21, 2012
its AIDS retard

an Updated Dec 10, 2011
The South African rape caves are probably my favorite dolphin rape caves in the world. I've been to 5/8 of the rape caves worldwide, but the South African chapter of DRCWW(Dolphin Rape Caves World Wide) is by far the best, this is even in light of the higher rate of dolphin AID's and other STD's in the area.
if i were an FBI Agent tasked with monitoring a forum, I'd post random pictures and watch the reactions of the people.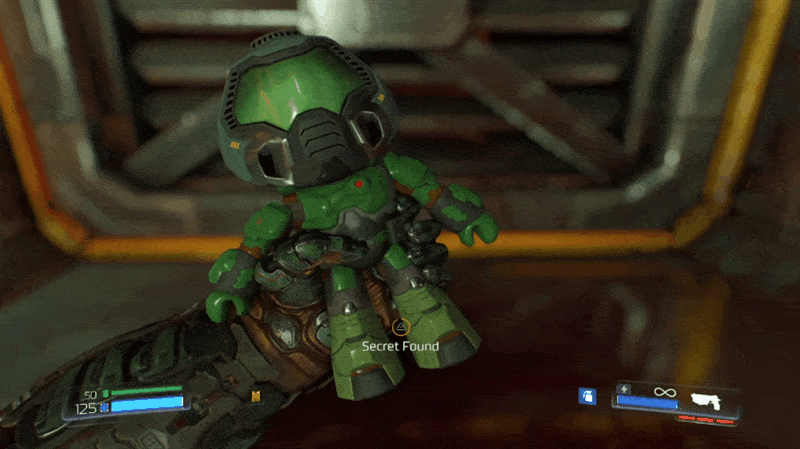 Você é um otário. Zé buceta. Vai tomar no meio do seu cu. Filho da puta. Arrombado
King Of The Onomatopoeia