Forums
74.6K

Musical Conversation

62.2K

Collective Argument

3.5K

IC Talent Area

39.3K

Entertainment

357

Archives
What's up everybody! Just a quick message. We will be relaunching AllHipHop.com with the goal of keeping the community front and center. I have worked with Jamal and select moderators, to make sure The Illl Community's needs are being addressed as we evolve. We are encouraging you to use the new platform.
We will NOT be closing the current community, but we will be porting user data over to the new system over time, so please get used to using the new community!
We will be working on it every single day until it's exactly what you want!
Please feel free to join now, test, as we are in beta:
https://www.allhiphop.com
IC, ROC THA MIC, I GOT 2 BRAND NEW OFFICIAL VIDEOS 4 Yall..FEEDBACK PLZ..PEACE N LOVE FAMILY
What it do IC....ya boi been gone for a minute b/c i been making a few major moves and puttin myself and my team in the right positions and situations to make something shake. WE BEEN SHOOTING, DIRECTING, and EDITING vids..(real nice price too..cant beat it)
I got 2 official videos and a few video freestyles and cyphers for my lyricism lovers..i appreciate the love/hate/constructive criticisms in advance..
ANBOS (A New Breed Of Souf) - I Smoke D Best (prod. by Boss Jay) (2nd verse)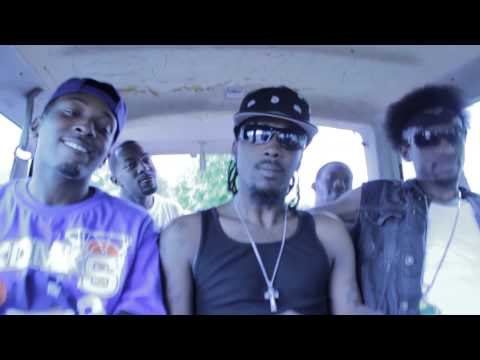 J-Skillz The King feat. Boss Jay and Mista Klean - We N Hea (prod. by J-Skillz The King) (1st verse)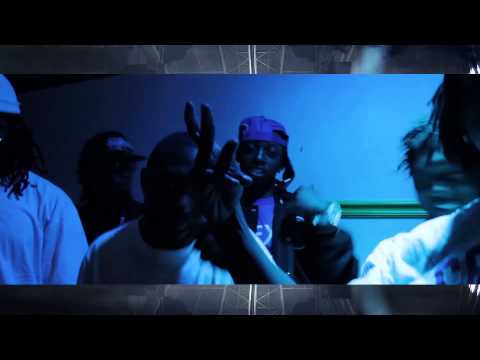 These are two singles from the ANBOS compilation album droppin everywhere this summer called "Formula 12" (F-12) for short.
www.youtube.com/bossjay601 for music, videos, freestyles, interviews, behind da scenes, etc.
MY NEW PROJECT
Boss Jay - "The D.O.P.E. (Dis Oughta Prepare Everybody) Album"
coming dis fall..
MY LAST PROJECT
Boss Jay - "Bosstradamus : The 2012 Theory"
is on datpiff.com the link is in my signature along with a couple of my freestyle vids..BARZ BARZ BARZ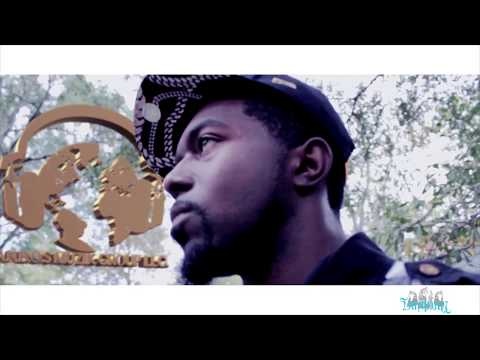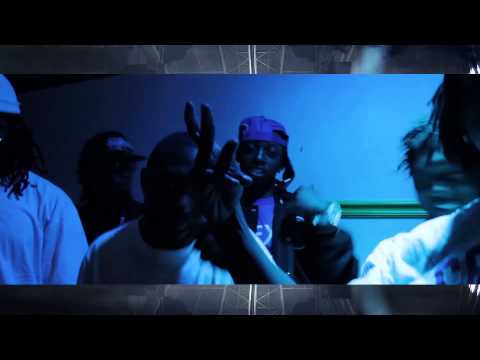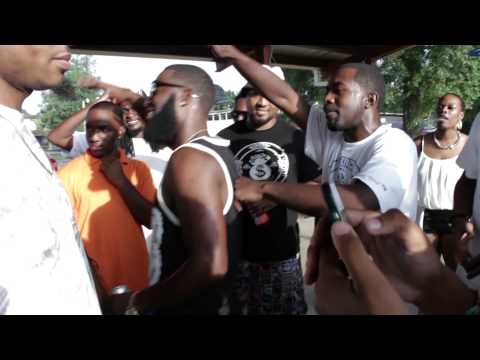 Boss Jay
D.O.P.E. (Dis Oughta Prepare Everybody) : The Movie
-- HOSTED BY DJ BOSS CHIC (NO LIMIT FOREVER) VIA LIVEMIXTAPES
http://indy.livemixtapes.com/mixtapes/32919/boss-jay-dop-e.html
Bosstradamus : The 2012 Theory
http://www.datpiff.com/Boss-Jay-Bosstradamus-The-2012-Theory-mixtape.407222.html
Support the Word for the Future
@THEREALBOSSJAY