Forums
74.8K

Musical Conversation

62.3K

Collective Argument

3.5K

IC Talent Area

39.5K

Entertainment

357

Archives
What's up everybody! Just a quick message. We will be relaunching AllHipHop.com with the goal of keeping the community front and center. I have worked with Jamal and select moderators, to make sure The Illl Community's needs are being addressed as we evolve. We are encouraging you to use the new platform.
We will NOT be closing the current community, but we will be porting user data over to the new system over time, so please get used to using the new community!
We will be working on it every single day until it's exactly what you want!
Please feel free to join now, test, as we are in beta:
https://www.allhiphop.com
Did the Indianapolis Colts tank a whole season to get Andrew Luck TO AVOID actual rebuilding?
So i was listening to sports radio late at night and there's was a good caller who made an argument about the Colts tanking a whole season just to get restart instantly. he sorta got cut off by the Fox Sports radio female personality. I forgot her name but he brought up the Colts record for the past decade or so.

2003 12 4
2004 12 4
2005 14 2
2006 12 4
2007 13 3
2008 12 4
2009 14 2
2010 10 6
2011 2 14
2012 11 5

The radio host basically said you cant accuse the Colts of tanking a whole season, due to the way non-guaranteed contracts work but I think it was one of those things the NFL probably got sports radio and television muzzled on, so they don't want make the Colts organization look bad in public perception wise like other organizations *cough*.

I mean we all know Celts teams that have tanked in the NBA and and plenty of other examples, so basically do you think The Colts actually tanked that 2011 season to get Andrew Luck and avoid the short or long term rebuilding process and contend for a superbowl almost right away again or were they actually that bad without Peyt Manning?
Did the Indianapolis Colst tanked a whoel season to get Andrew Luck?
22 votes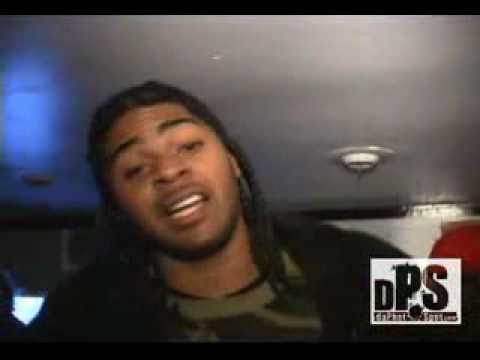 New AHH Battle Rap Forum
http://community.allhiphop.com/categories/the-battle-rap-zone
Karma es verdad.